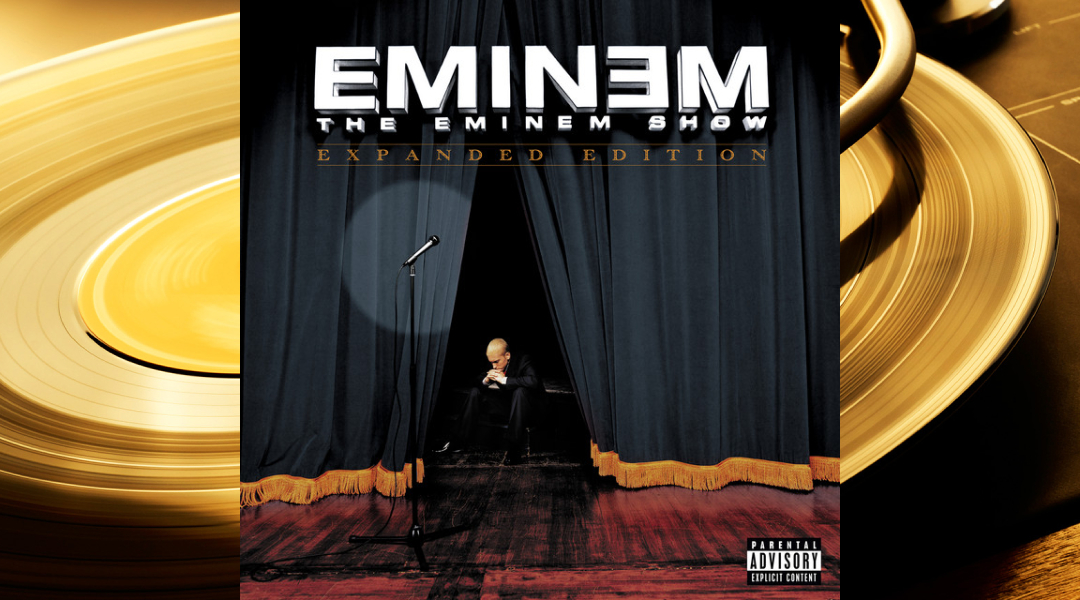 Listening to rare gems released on the TES 20 anniversary edition was a treat. Getting a new vinyl is even better.
There are signs that this new edition will not stay in digital form only. Mike Saputo, an artist who has been working with Eminem making covers for his album for decades now, clearly indicated that Shady Records is planning to release the album on physicals soon.
Mike wrote on his Instagram:
For the 20th anniversary of #theeminemshow we put on some shiny new curtains to celebrate. Jimmy, Brian and Mike approved. @eminem @shadyrecords Extended Edition available now. Working up some nice vinyl packaging soon!