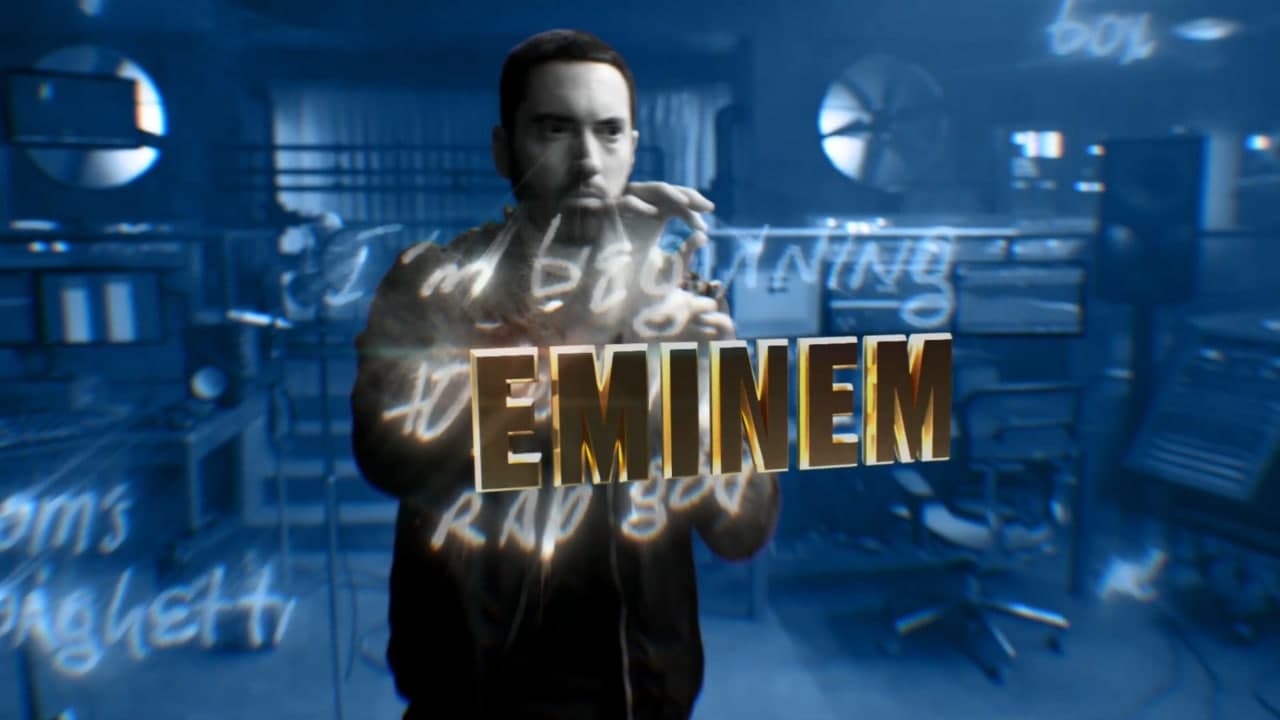 All pieces are coming together in an epic trailer for the unprecedented hip hop Super Bowl Halftime Show.
An almost four-minute-long trailer has its own title, "The Call", and is directed by filmmaker F. Gary Gray. It tells the story of Eminem, Snoop Dogg, Mary J. Blige and Kendrick Lamar responding to the call from Dr. Dre to join him for the show.
Every part shows an artist doing their own things, and Eminem was filmed bouncing complex rhymes of "Rap God" against his alter ego, Slim Shady.
Watch Marshall's segment of the trailer below: