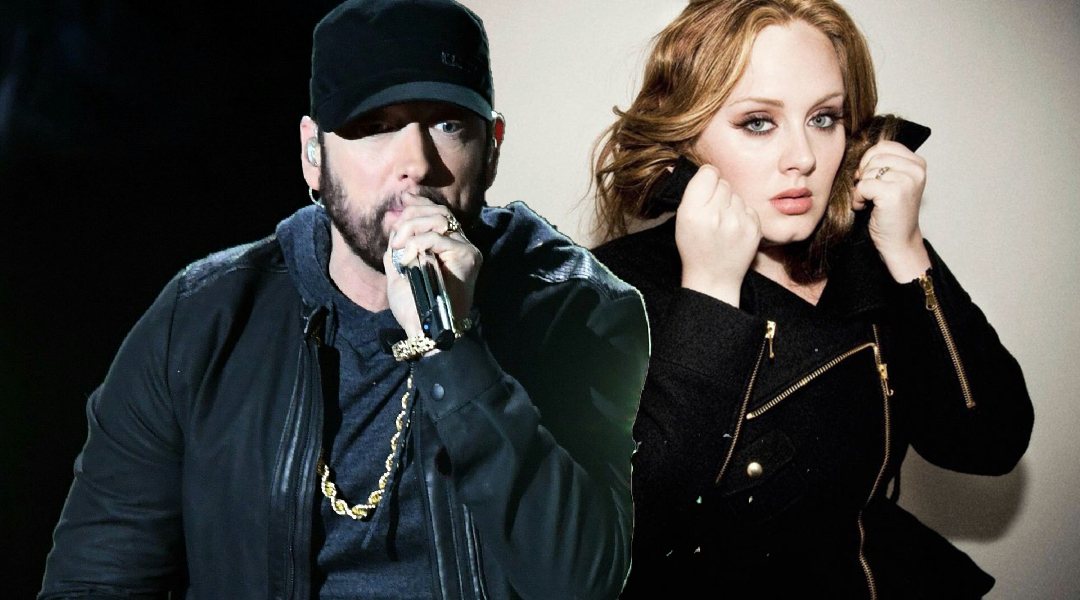 Marshall has reached the highest position on the Spotify Daily Top Artists Global so far.
Eminem entered the chart 91 days ago, on the day of its launch, at No.18. Em's numbers have been on the rise recently, contributing to his ascend. On January 19, the chart registered Eminem moving to No.13, previously occupied by Adele. The British star, who recently released her highly anticipated and commercially successful album "30", swapped places with a rapper who has not dropped a project since 2020.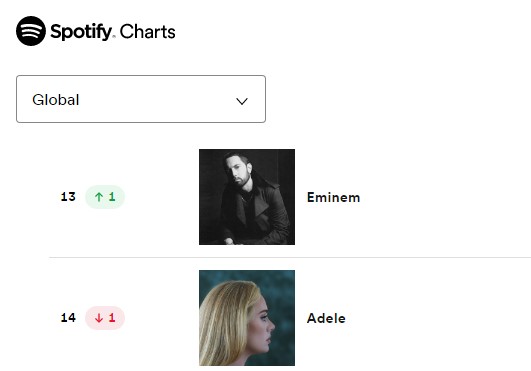 The project was good, though. "Music to Be Murdered By" is still charting on the Billboard 200, moving up every week after the Christmas setback.
Listen to "Music to Be Murdered By" below: