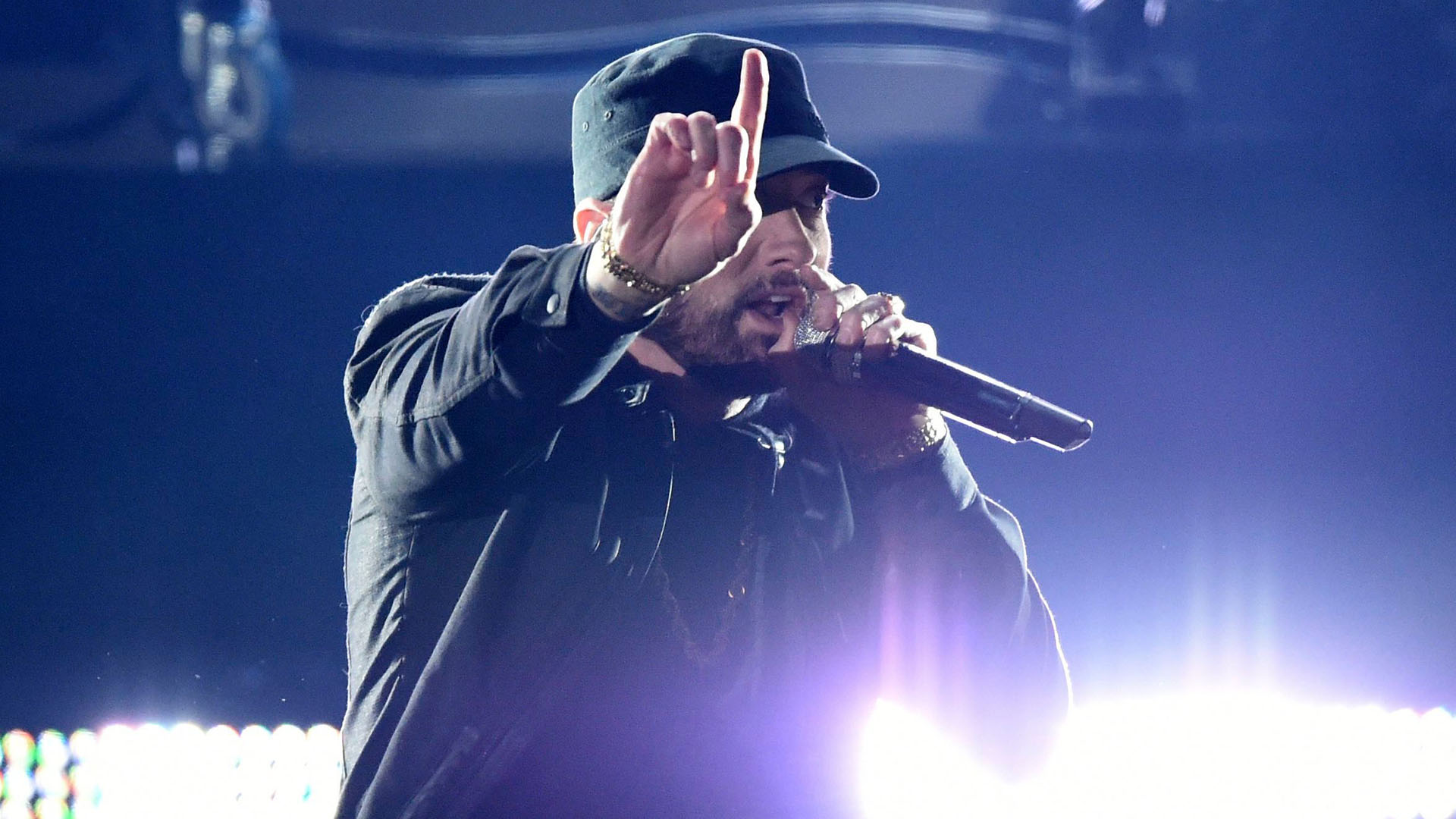 SSLP needs under 2 million new streams to earn a significant milestone and break a new streaming record.
As of today, Eminem's major label debut has 998,685,096 streams registered to its name. Two weeks ago, when we published the numbers and encouraged fans to stream the album, it had 990 million streams. The enthusiasm of fans who stream and support "The Slim Shady LP" is palpable and brings over 500,000 daily streams to the project. If the fandom keeps pushing, SSLP can hit the 1 billion milestone in just a couple of days.
This new achievement will mark another streaming record claimed by Eminem. In June 2020, Marshall became the first ever artist to have ten albums with over 1 billion streams on Spotify. Kanye West managed to catch up with him recently, but now Em is ready to take a new height and become the first artist whose 11 albums have over 1 billion albums. Or even, whose every album on Spotify has this incredible number of streams.
Let's make it happen in 2021.
Stream "The Slim Shady LP" below: