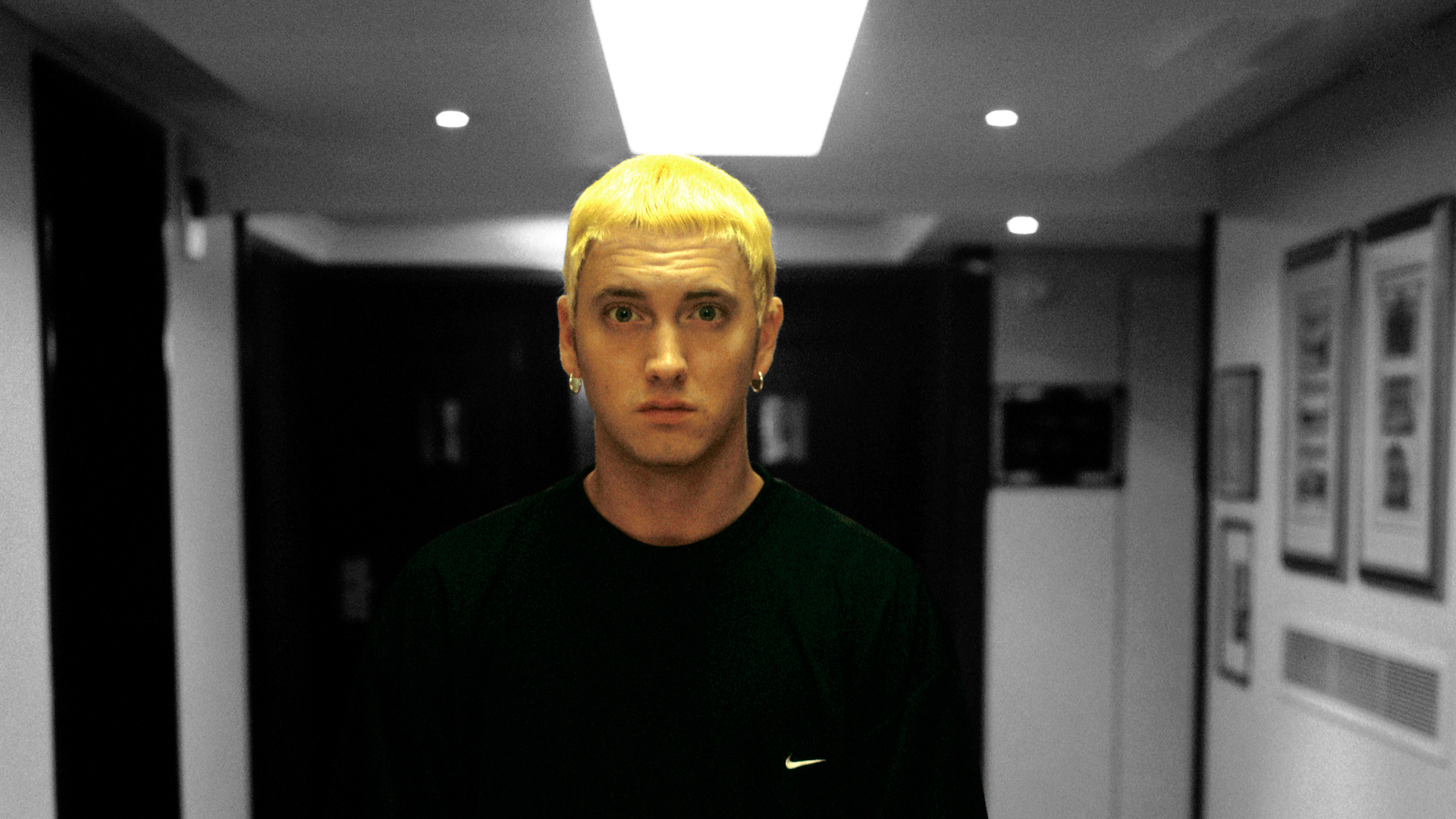 Only 10 million streams stand between "The Slim Shady LP" and the milestone of 1 billion Spotify streams.
A month ago, we published streaming numbers for SSLP to encourage fans to stream the album more actively. On November 11, SSLP counted 975 million streams. A month later, the project has 990,901,520 Spotify streams recorded to its name.
In four weeks, fans added 15 million new plays to the album's statistics. We have only two weeks to top it up with nine more and finish the year with a bang. It is still possible with a small effort from the community.
The new milestone would make a difference not only for one project. It will also mean that each Eminem album uploaded on Spotify has over 1 billion streams, reflecting the significance, longevity and impact of Em's music.
Listen to The Slim Shady LP below: