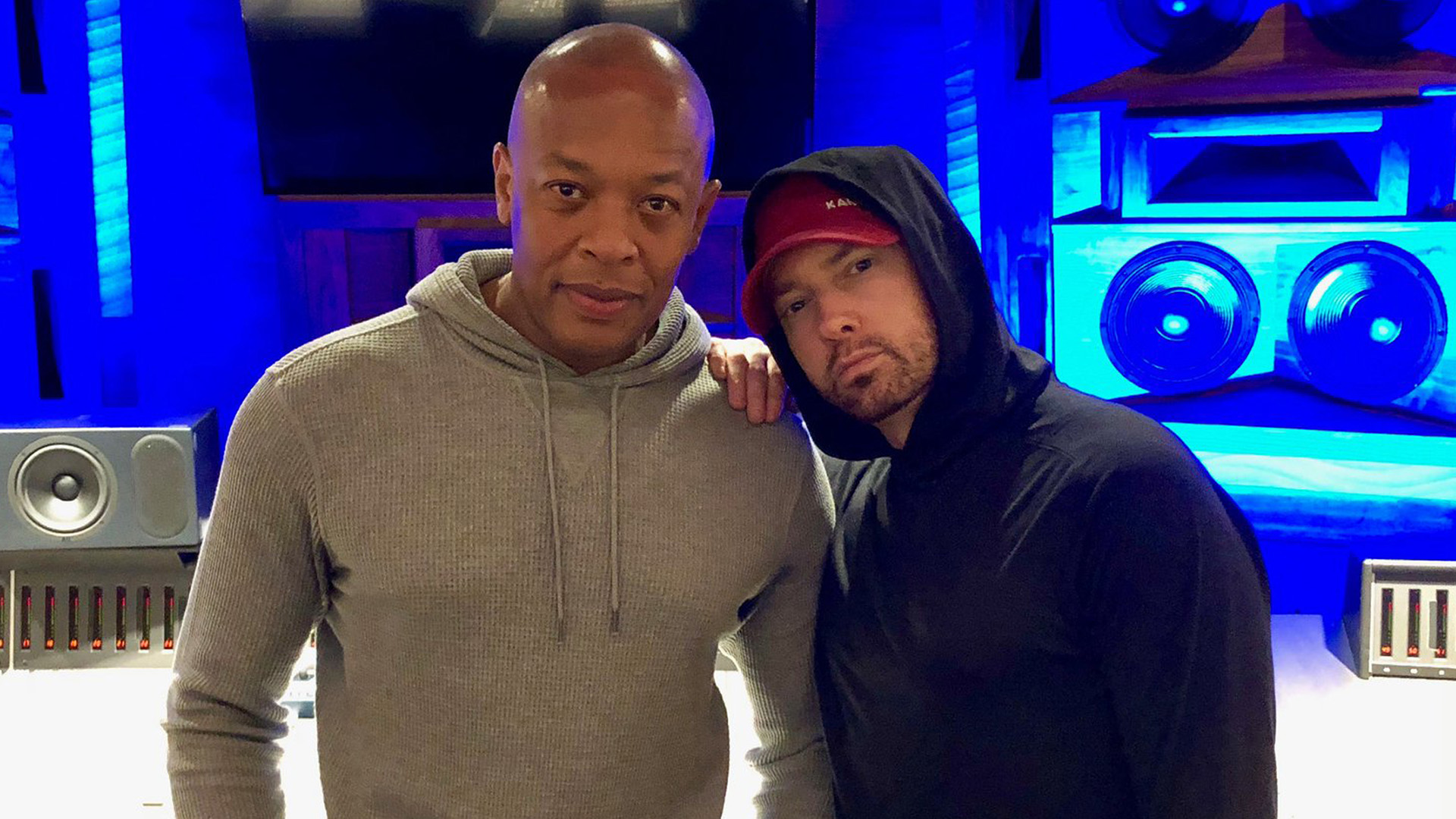 Your brain is going to explode, and your heart will stop. Next Friday, Eminem and Dr. Dre drop a new track for "The Contract", the new addition to GTA Online game.
Dr. Dre is involved in the soundtrack of this additional content, and he recorded new tracks not only with Eminem but also with Anderson Paak, Snoop Dogg and Busta Rhymes.
A fragment of the song with Eminem leaked to the network, listen to it on our channel and mark December 15 on the calendar.
Full Snippet: