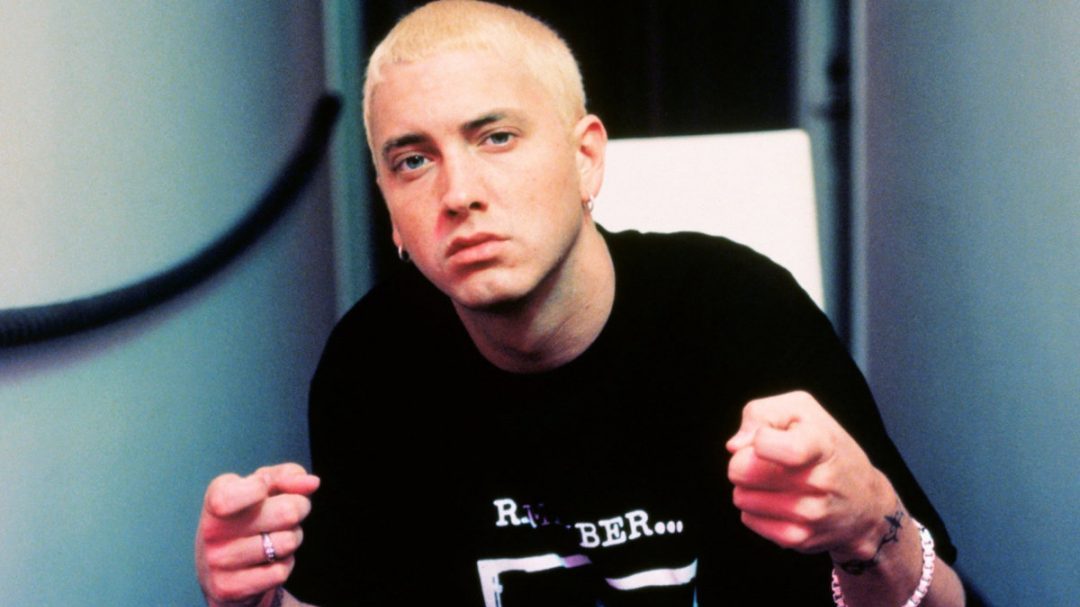 All but one of Eminem's studio albums uploaded on Spotify have joined The Billion Club. "The Slim Shady LP" is not that far away from the milestone.
Today, Em's first album released on a major label has over 975 million streams on Spotify. Mind you, just in early October, it had 957 million, which means that in five weeks, "The Slim Shady LP" added over 18 million plays to its statistics.
Here you can see Spotify numbers for all Marshall's studio albums:
The Eminem Show — 3.48 billion
Recovery — 2.9 billion
The Marshall Mathers LP2 — 2.87 billion
Kamikaze — 2.4 billion
Music To Be Murdered By — 2.33 billion
The Marshall Mathers LP — 2.16 billion
Revival — 1.61 billion
Relapse — 1.45 billion
Encore — 1.44 billion
The Slim Shady LP — 975 million
If the fans keep up streaming at the same rain, we can expect the album to hit the highly anticipated milestone in seven weeks. And if Em's fanbase comes together united in one goal, we can probably make it happen even before the end of this year.
Listen to The Slim Shady LP below: