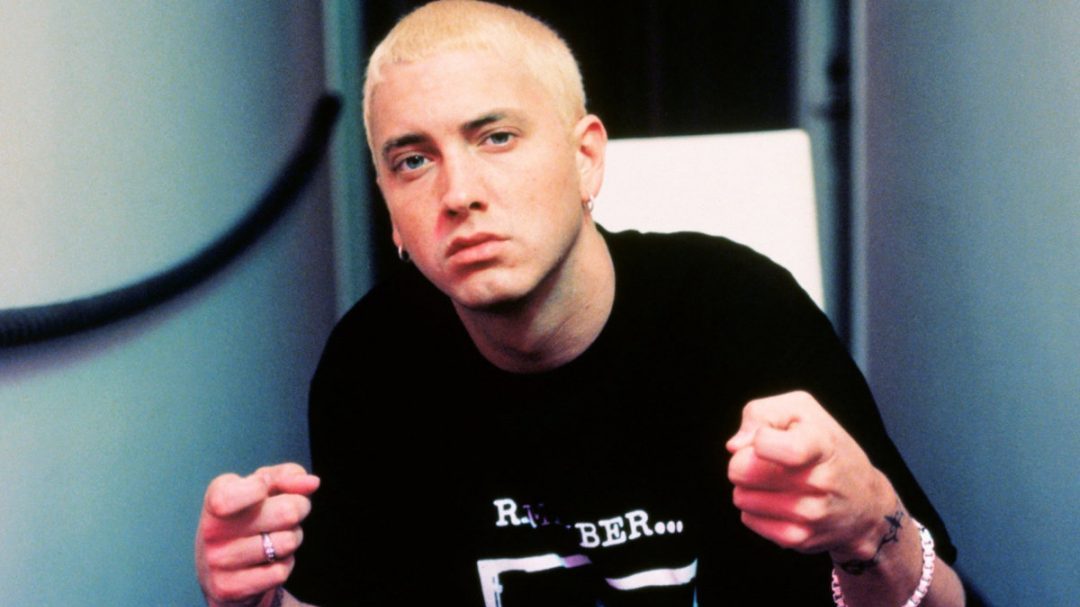 Eminem introduces SSLP 20th anniversary collector's capsule, which includes vinyl, cassettes & other collectible items exclusive to shop.eminem.com.
Only a limited quantity will be available, starting Tuesday 11/19/19, due to the uniqueness & required care to produce.
SSLP FILM STRIP SHADOW BOX
This product features originally unused and unreleased film strips from Danny Hastings' original shoot for The Slim Shady LP album cover. The film strip photos were printed on HDR dye-sublimated metal and are encased in a clear, acrylic box. Only 99 units are for sale, each one with a Certificate Of Authenticity autographed by Eminem encased in the shadowbox.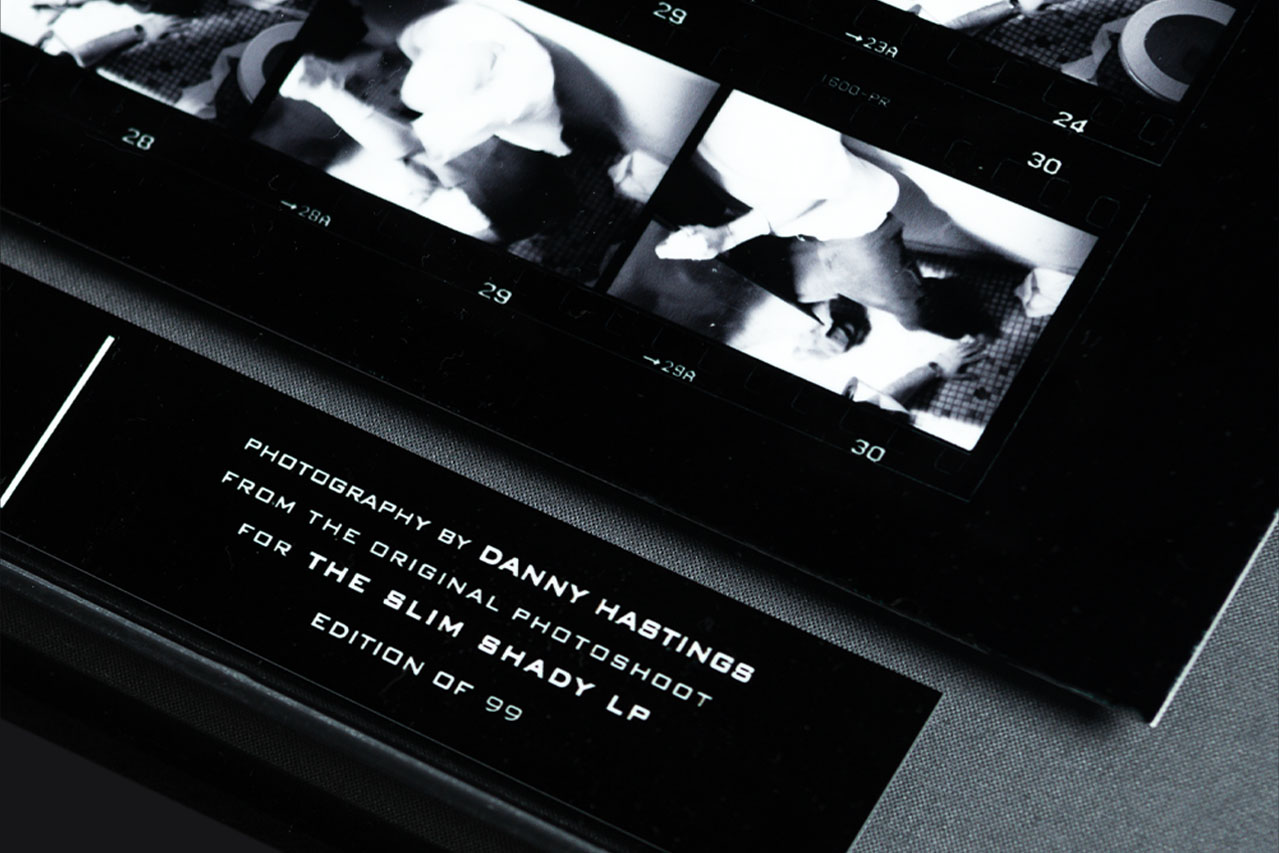 MINIFIGS
Custom Minifigs of Eminem created to commemorate The Slim Shady LP's 20th anniversary in limited quantities. These will be sold together as a bundle.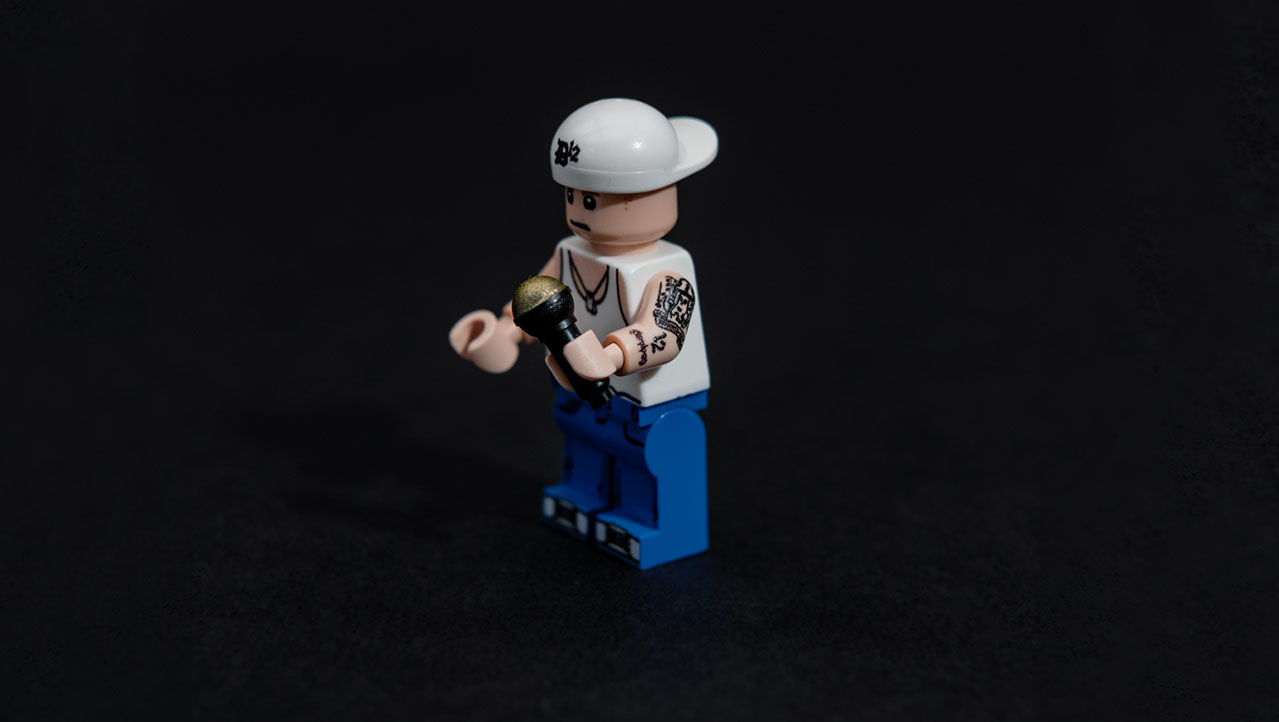 EMINEM MINIFIG / EMINEM CHAINSAW MINIFIG
Featuring custom Minifigs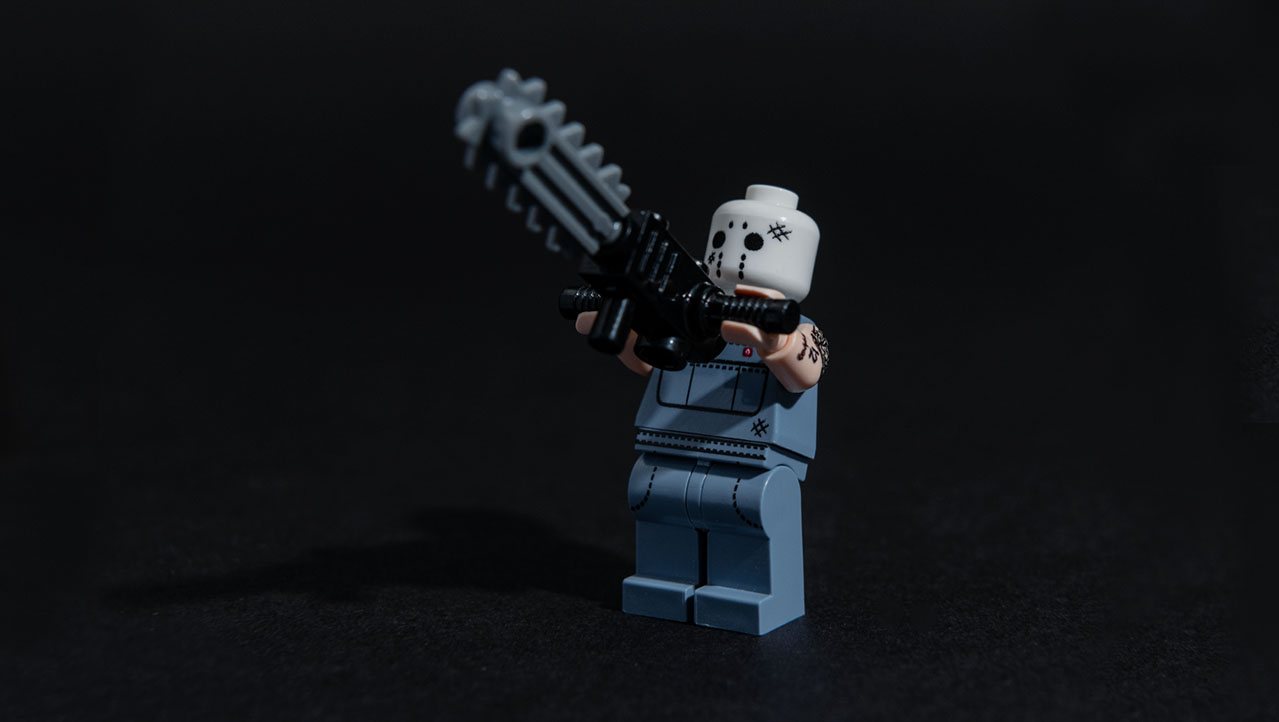 SSLP20 MUSIC
Highly anticipated SSLP Expanded Edition Music EXCLUSIVE to shop.eminem.com to celebrate the 20th Anniversary. Sign up to get first notice on a Chrome Cassette, 12" Diecut of Still Don't Give a Fuck / Just Don't Give a Fuck and a Deluxe LP of the Expanded Edition. Only limited quantities were possible to be made available.
THE SLIM SHADY LP EXPANDED EDITION CHROME CASSETTE
Limited Edition cassette with a foil logo sticker and a chrome cassette shell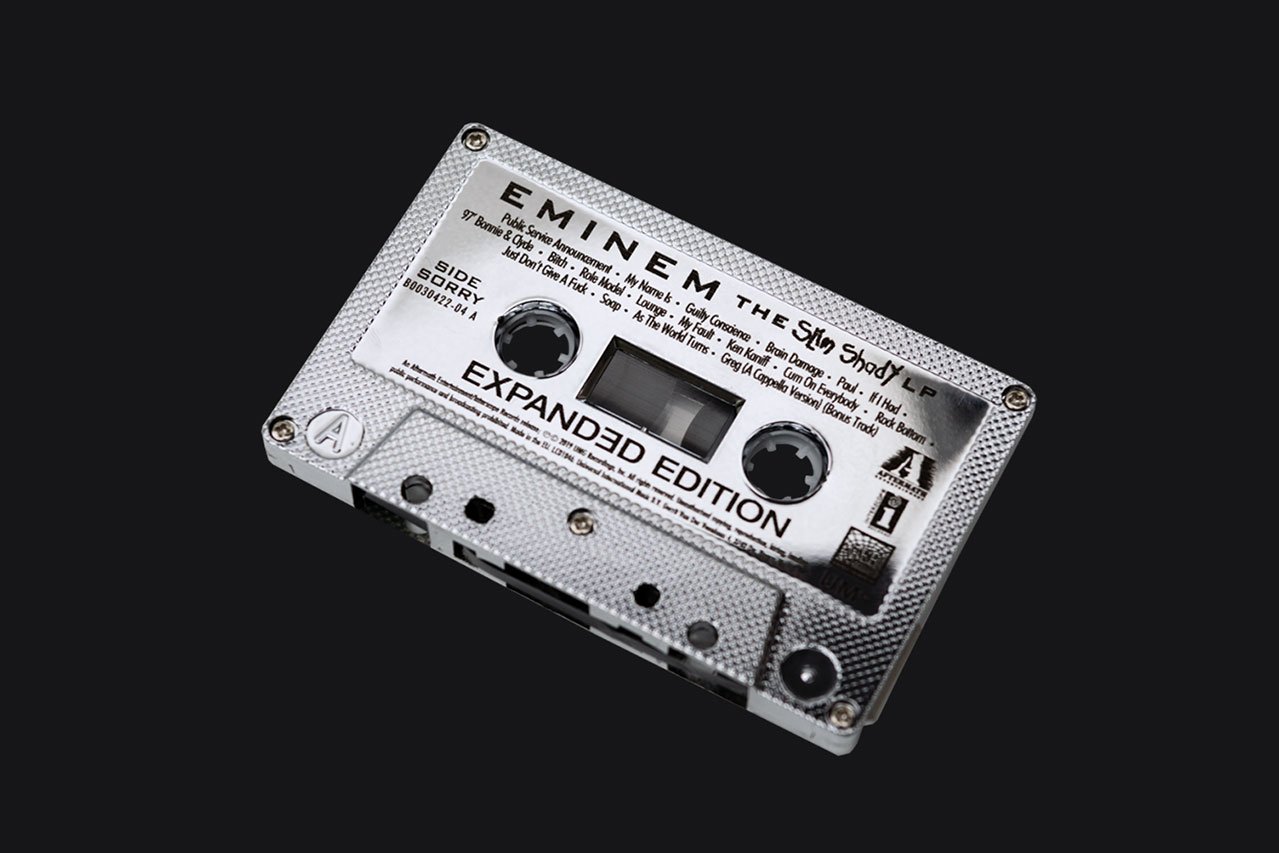 MIDDLE FINGER DIE CUT VINYL
Limited Edition 7" die-cut vinyl in the shape of a middle finger featuring "Just Don't Give A Fuck" as Side A and "Still Don't Give A Fuck" as Side B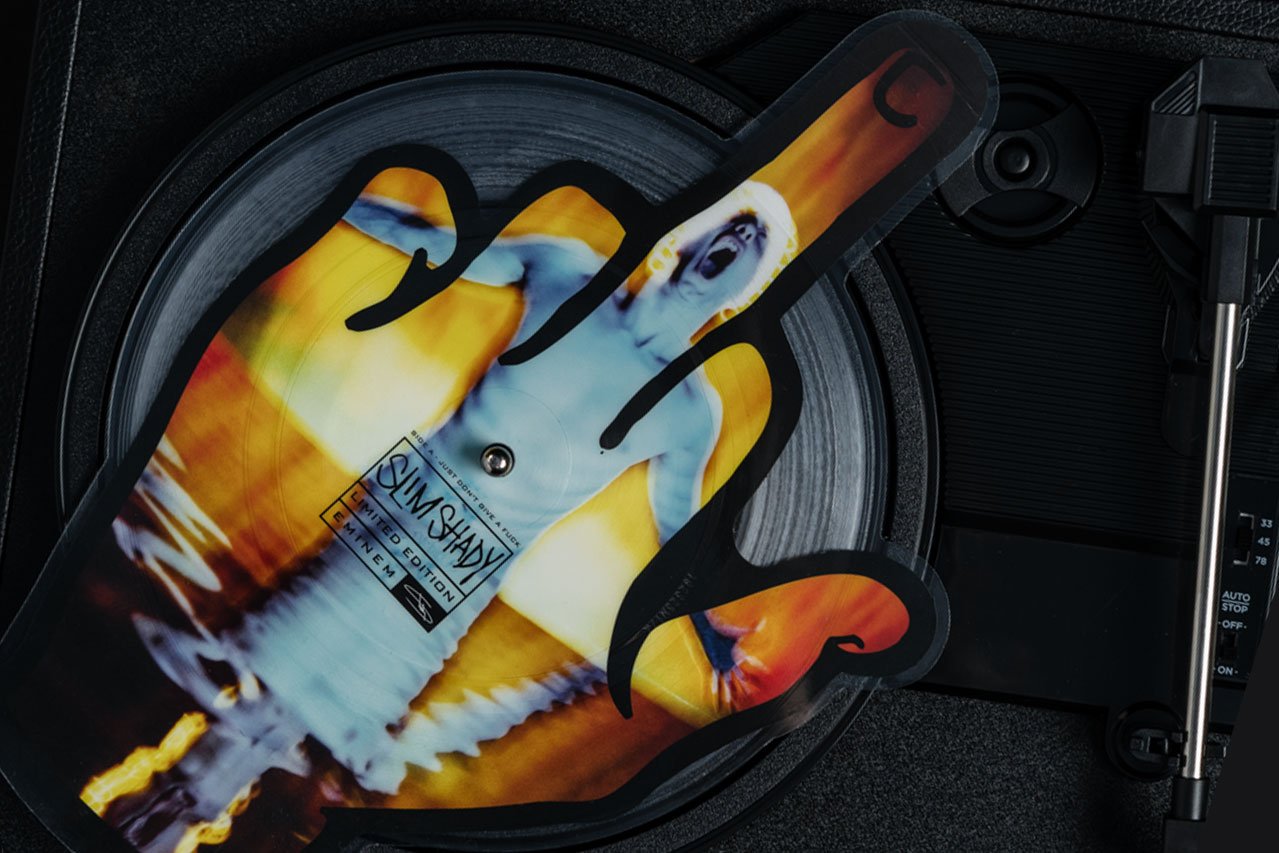 THE SLIM SHADY LP EXPANDED EDITION
Limited Edition folio-style LP package with a lenticular front cover contains three 180 gram colour LPs and 24 pages of content including never before seen photos and illustrations