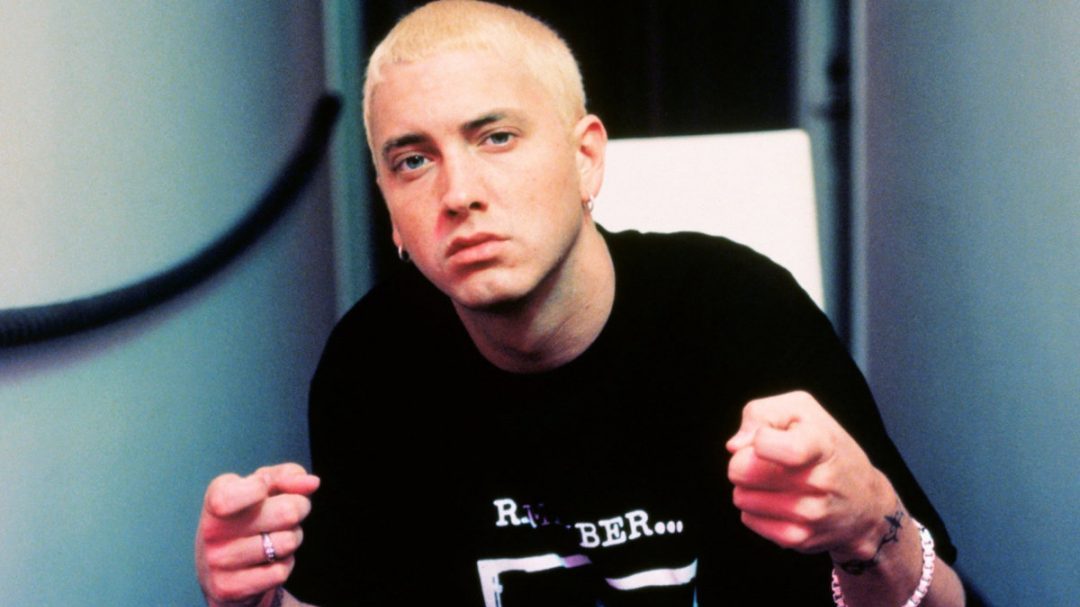 Eminem Breaks New Record With "The Slim Shady LP" Surpassing 1 Billion Streams on Spotify.
Marshall's Interscope debut album became his 11th project to reach 1 billion streams on the platform. He is the first artist in history to do so.
In mid-December 2021, when we reported on the possibility of "The Slim Shady LP" to hit this significant milestone, the album had 990 million streams. Am enthusiastic effort of all Eminem fans combined with a sincere engagement of listeners who just enjoy his music without thinking about numbers made it happen.

Two days before 2021 is over, Em broke the record he set last year when he became the first artist to have ten albums with over 1 billion streams. Now he has 11. All his albums on Spotify are now officially in the 1 Billion Club:
1. The Eminem Show — 3,59 billion
2. Recovery — 2,96 billion
3. The Marshall Mathers LP2 — 2,91 billion
4. Kamikaze — 2,46 billion
5. Music To Be Murdered By — 2,42 billion
6. The Marshall Mathers LP — 2,25 billion
7. Curtain Call: The Hits — 2,19 billion
8. Relapse — 1,488,038,285
9. Revival — 1,6 billion
10. Encore — 1,4 billion
11. The Slim Shady LP — 1 billion
Mind you, the number for "Curtain Call: The Hits" on this list is based only on original album tracks. Hits from other projects take their streams to the album of their origins. It means that 2.19 billion streams for "Curtain Call: The Hits" come from only eight tracks released exclusively on this compilation.