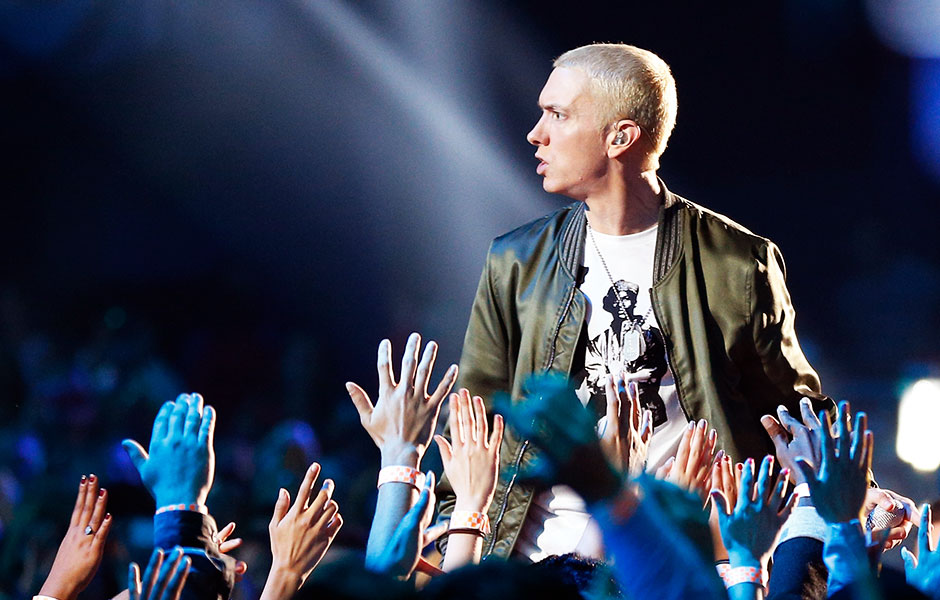 Eminem, as usual, is in the Top 10 of the highest gainers in terms of Spotify followers this week.
The absence of any competition from his fellow hip hop artists is remarkable. Marshall is ranked 9th among Spotify artists of all genres globally. Doja Cat came the closest to his average 39,500 new followers that Em adds daily.
Next in the ranking are XXXTentacion at No.15 and Drake at No.20. So much to prove statements about "increasingly irrelevant rapper" and "nobody listens to Eminem".
Here is the current rating compiled by Chartmasters: