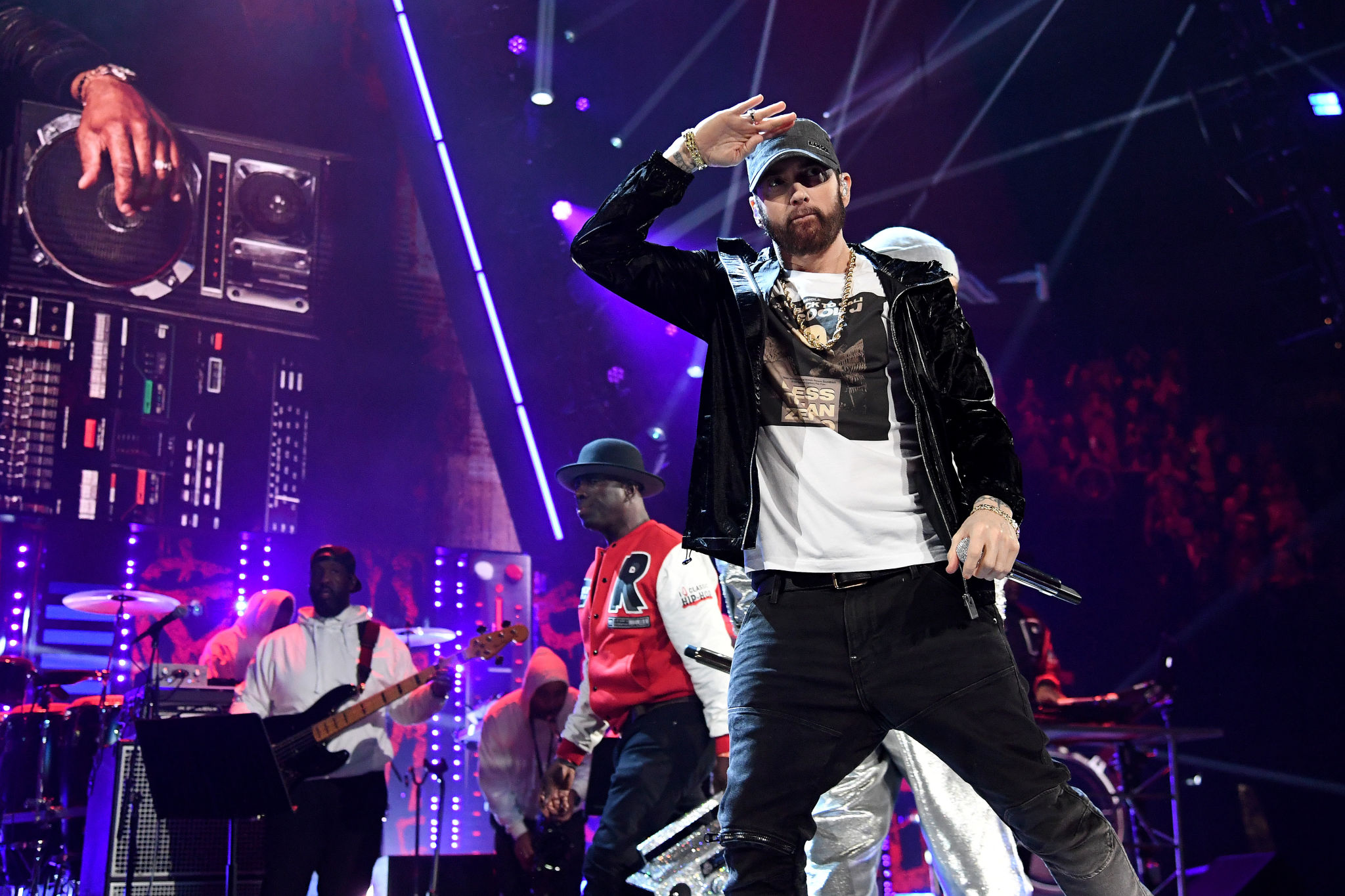 By both streams as a lead artist and features, Eminem has gained over 29 billion plays since the beginning of his Spotify journey.
The precise number on November 16 is 29,028,050,239 streams. It keeps Eminem firmly in the Top 10 of the most streamed Spotify artists of all time. He currently occupies No.7 and remains the most experienced artist in the Top 10, the only one who started his career in the pre-streaming era.
In other Spotify numbers, Eminem counts as the sixth most followed artist on the platform with over 49 followers. He also currently has over 47 million monthly listeners and is ranked at No.18 on the Spotify Weekly Top Artists Global chart.