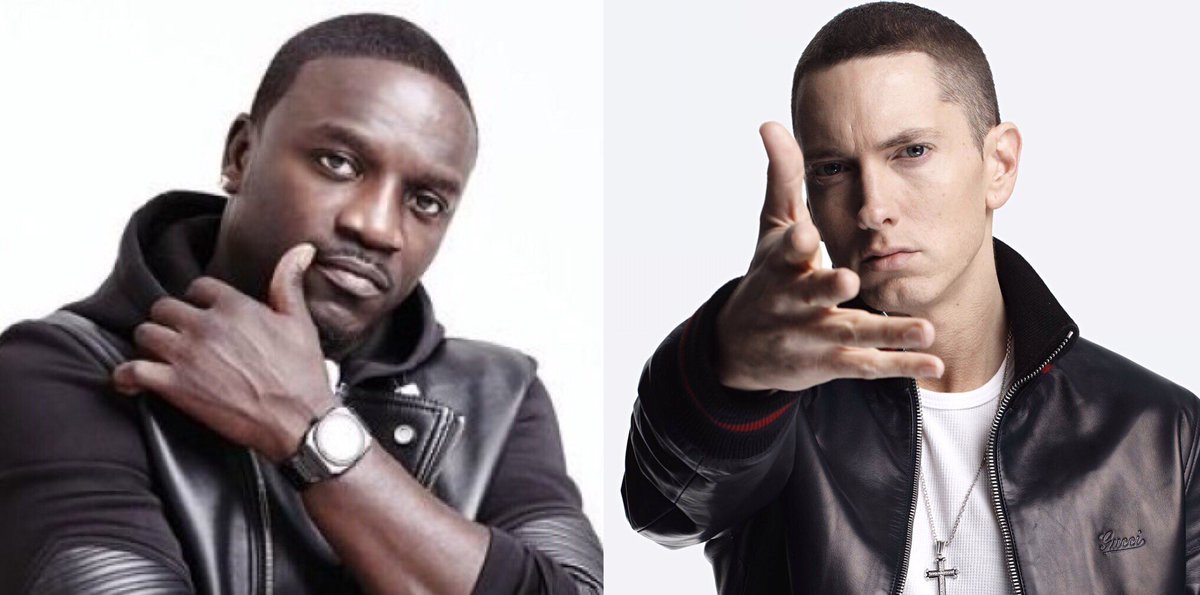 Akon's most streamed song is Eminem's 15th to earn the milestone of 600 million Spotify plays.
"Smack that" was released on September 26, 2006, as the first single of Akon's second studio album, "Konvicted". Eminem has not just contributed a verse, he produced the whole song. He is also listed as a mixing engineer, recording engineer, and programmer on the single's credits.
The music video for "Smack That" is even more popular and has already surpassed 970 million views. It is a far cry from the numbers that "Smack That (Remix)" getting on Spotify. The remix was released just three months later on the Shady Records compilation "Eminem Presents: The Re-Up". The track featured Akon's unused lyrics and unused beat. Eminem used it to showcase Stat Quo and Bobby Creekwater on the project that meant to give a push to artists signed and affiliated with Shady Records.
"Eminem Presents: The Re-Up" debuted at number two on the US Billboard 200 chart and has since been certified platinum by the RIAA. By the way, this compilation just celebrated its 16th anniversary.
Watch Akon — "Smack That" feat. Eminem below: