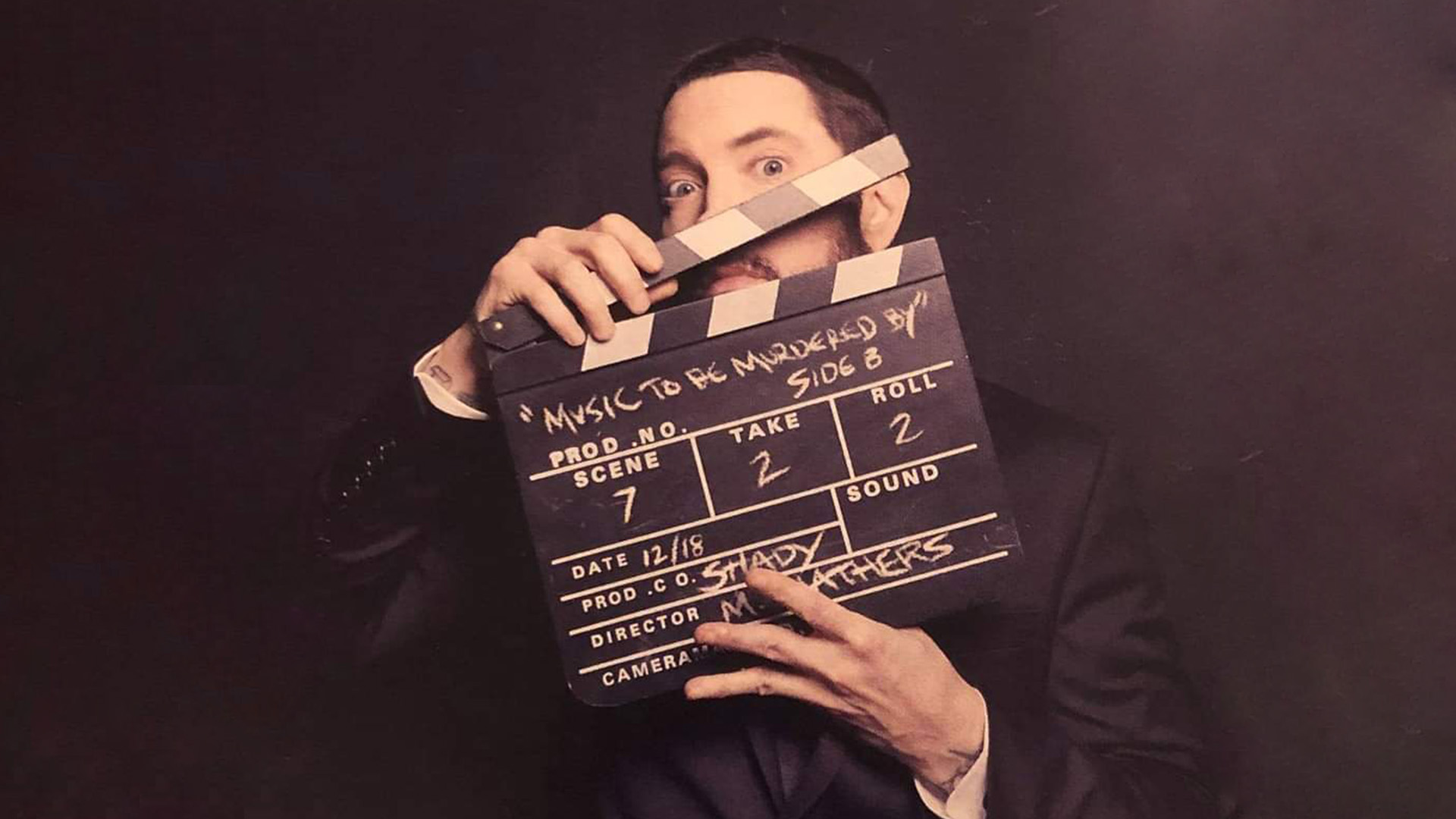 The deluxe version of Eminem's most recent project "Music to Be Murdered By" dropped one year ago – breaking new records and reaching new heights.
As always, Eminem and his team tried to keep all preparations in secret, but at that time fans were on the lookout and deciphered all clues and tips. We were ready for that surprise and anticipation was thick. Just on December 17, we analysed four hints from industry figures pointing at the upcoming release.
The deluxe version was timed perfectly: MTBMB was hovering near the bottom of the Billboard 200 chart, it really needed the sale boost that the Side B brought. "Music to Be Murdered By: Side B" sold over 94,000 copies in the first week, moving the album from No. 199 to No.3. It is registered now as the biggest chart leap in history.
But first and foremost, the album brought 12 new songs, including collaborations with such legends as DJ Premier and Dr. Dre. Which of them are still in your rotation a year later?
Listen to "Music to Be Murdered By" below: