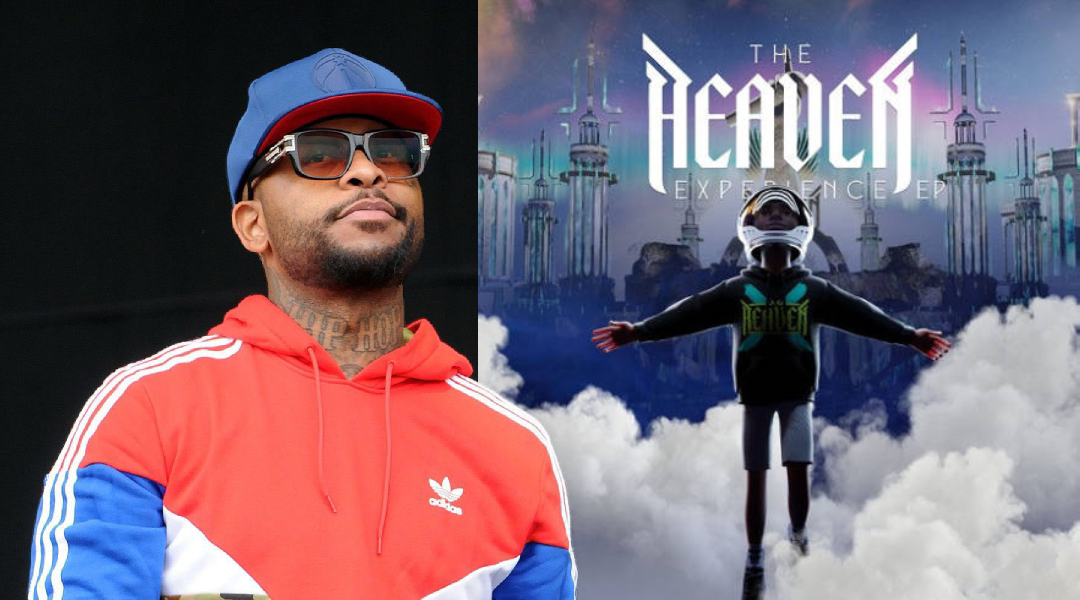 Royce's partnership with a digital platform didn't cut off people who decided not to pay for a special pass. New Royce's EP is accessible to hip hop heads around the world.
It is a smart move, to put extra value into a digital bundle and provide those who purchase the pass to Royce's virtual world with extra opportunities, such as access to exclusive songs, performances, interviews, meetups, merchandise, and more. Passes will be available on April 4, and Royce's new music is already available.
"The Heaven Experience" opens with a freestyle Royce dropped earlier this week, setting the tone and a plank for five more songs to come. Royce recorded four tracks for this project solo, leaving only two to showcase his collaborations: "Royce & Reggie" with Redman, and "Ion Wanna" with Courtney Bell and Traxx Sanders.
Listen to Royce 5'9 – "The Heaven Experience" EP below: