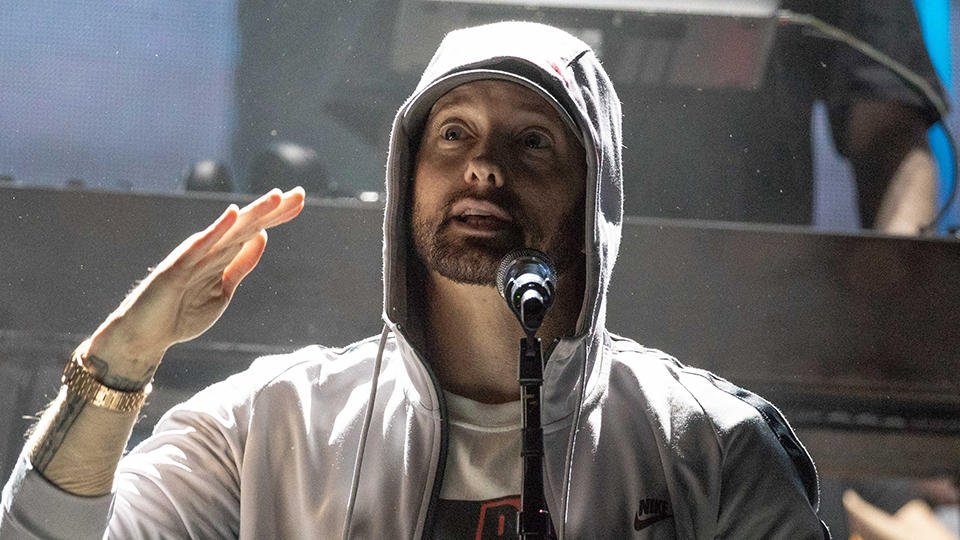 This opening number from "Kamikaze" has become Em's 28th song to earn 300 million streams on the platform.
"The Ringer" has never been released as a single yet it made it to the charts in 21 countries, making it to the Top 10 in 11 of them: Australia, Canada, Finland, Ireland, New Zealand, Norway, Portugal, Sweden, Switzerland, the UK, and the US.
It is a well-known fact that the track references his past, namely a visit from the U.S. Secret Service to investigate his explosive lyrics on "Revival". However, Em also referenced the future on "The Ringer". The song contains an interpolation from Young M.A's "Ooouuu". The same Young M.A that will be featured on Em's next album, "Music to Be Murdered By", on the track "Unaccommodating".
Listen to "The Ringer" on the album below: