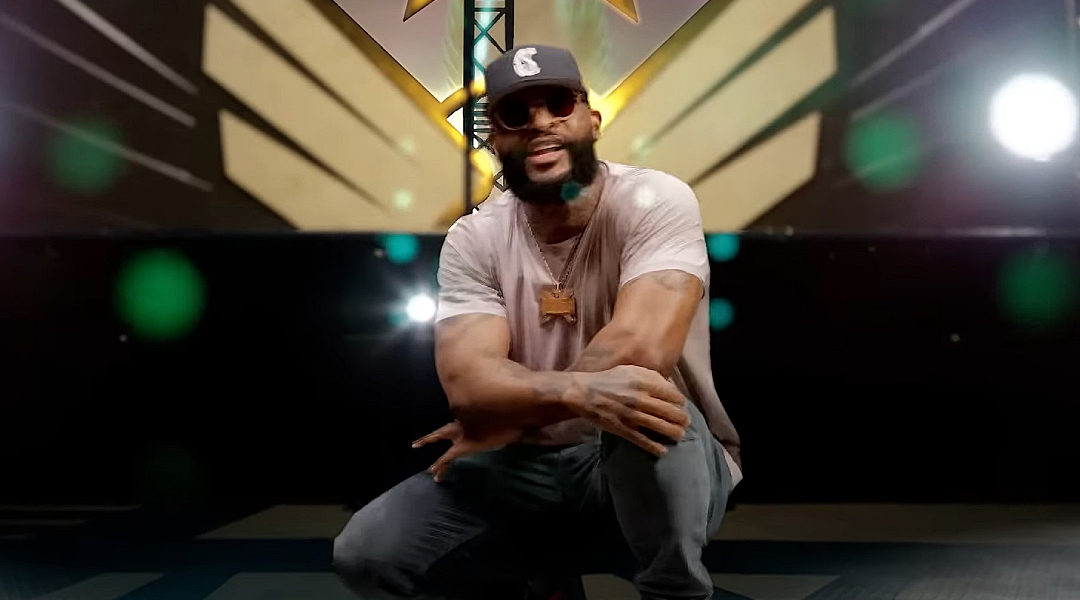 The platinum-selling rapper and producer introduced his virtual world, The Heaven Experience, by releasing visuals for his new freestyle "Signs".
Royce announced his partnership with Passage for the launch of The Heaven Experience on 313 Day. Now we can have a sneak peek of this world.
Earlier this month followers could see Royce moving against a green screen and suggested that a new video was getting ready for release. They were right as Royce's publication shows.
Nickle was concise in his tweet about the visuals:
— Nickle (@Royceda59) March 28, 2023
While computer-generated graphics might be not to everybody's liking, the freestyle itself is a masterpiece. A steady current of well-controlled pulsating energy, flow switches, rich lyricism — everything was delivered in a deep and precise voice that enhanced the experience of following Royce's message.
If this track is representative of Royce's new EP then it is well worth waiting for. "The Heaven Experience: Lost Sessions" EP will be released this coming Friday, March 31.
Watch Royce 5'9 — "Signs" (Freestyle) below: