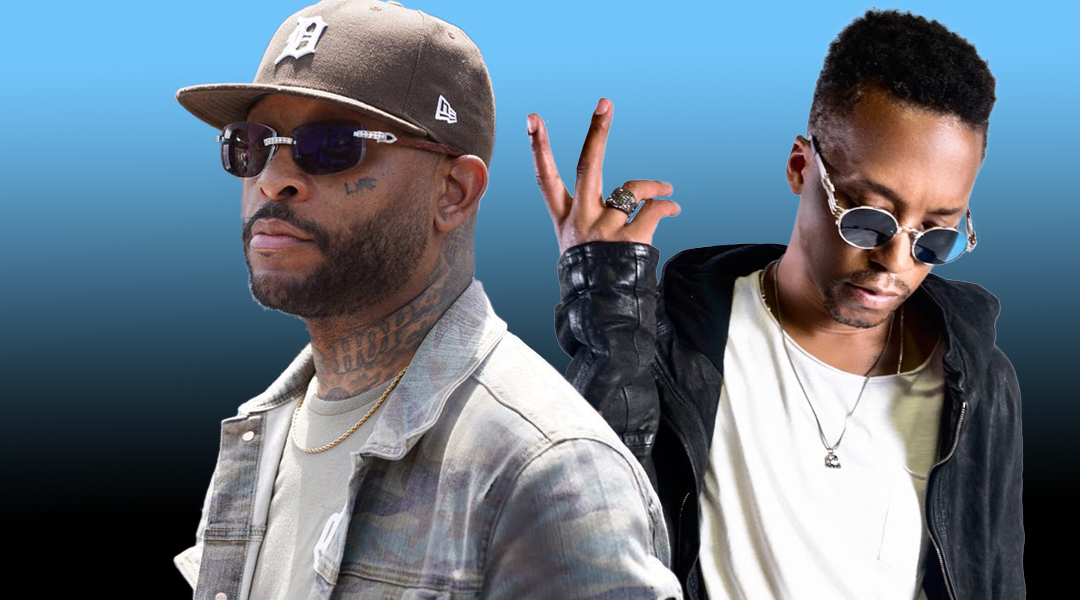 The tension between two rap authorities has been building for weeks, and now it is culminating in the tracks exchange between Royce and Lupe.
About a week ago, Royce addressed Lupe on his Instagram Livestream, saying that their relationship had been tainted by misunderstanding, miscommunication and insecurities. That him friendly challenging RJ Payne and Ransom online was never meant to invite hostility from Lupe. The ideas that Mikey Factz planted in Lupe's head that Royce used them all for free publicity for his new album rollout is false and undermining. He was especially offended by Lupe's tone in their conversations and said that he would not tolerate that kind of "tough talk". Royce stated that he does not encourage this discourse, but he would respond with a rap if needed. And respond he did.
Today the Slaughterhouse MC dropped a track on his Instagram with a short caption:
1,430 words. Free of charge…. 🤞🏿 Next time… It's gon cost you dearly 🌹 #SilenceOfTheLambda 🪦
Lupe posted his response just an hour later, then quickly added another track, expanding on the issue between two rappers. Regardless of the substance of their disagreement, at least this exchange is a solid contribution to the hip hop culture, not some pathetic clownery that some third-tier rappers throw at Eminem from time to time.