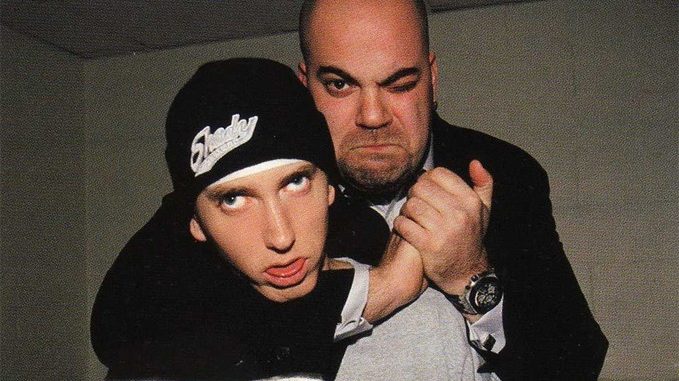 Paul Rosenberg once again demonstrates his excellent sense of humour.
Responding to XXL magazine prompt that celebrated the 22nd anniversary of Eminem's major label
"The Slim Shady LP", Paul confidently named his favourite track from the album: "Paul (Skit)".
Paul (Skit) https://t.co/7fsmdCi0Gk

— Paul Bunyan Rosenberg (@rosenberg) February 24, 2021
What is your favourite?
Listen to the album below: