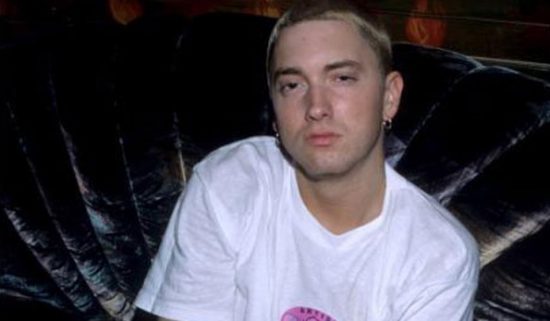 This aggressive and sarcastic Slim Shady's message to the world has become Marshall's 73rd song to earn this streaming milestone.
Produced by Dr. Dre and Mel-Man, "Role Model" was recorded for "The Slim Shady LP" and had a modest charting success, having peaked at No.11 on the US Bubbling Under R&B/Hip-Hop Singles Billboard chart.
Dr. Dre also co-directed a video for "Role Model" together with Phillip G. Atwell.
Watch Eminem — "Role Model" (Official Music Video) below: