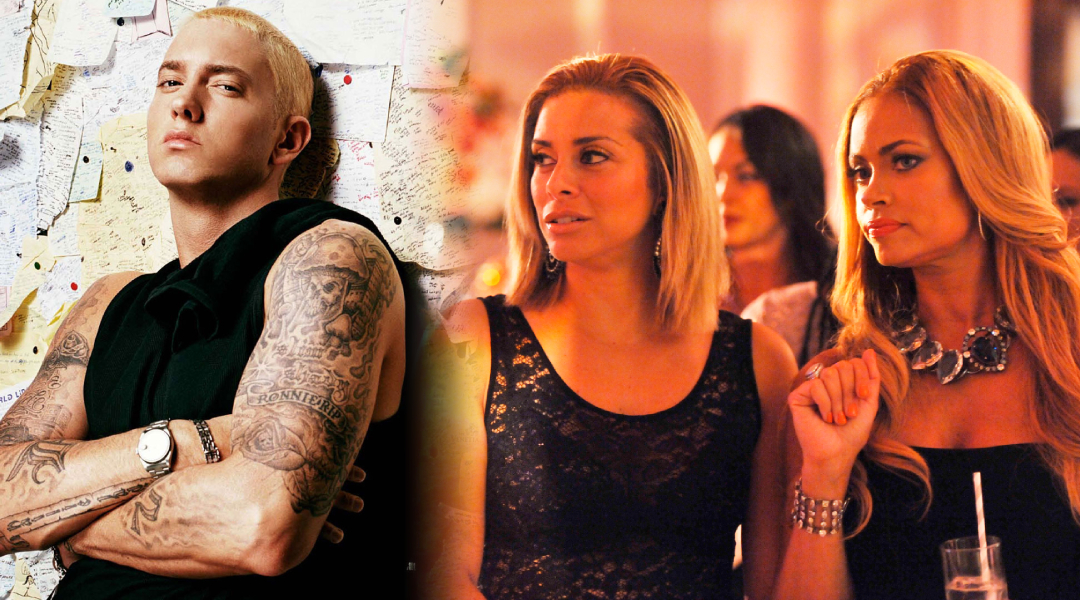 Last month, Marshall's legal team filed a motion to block a trademark application for "Reasonably Shady", a podcast and a merchandise line of two cast members from the "Real Housewives of Potomac" show. But these Maryland women are getting ready to fight with Eminem over his name.
In Marshall's motion was stated that "Reasonably Shady" can "cause confusion in the minds of consumers", who have known Marshall by the names Slim Shady and Shady since the late '90s. Eminem has exclusively used the name "Slim Shady" and "Shady" for entertainment services since 1998 and owns the trademark for "Shady" to use on merch.
Now, Gizelle Bryant and Robyn Dixon, who have their podcast named "Reasonably Shady" and want to sell lip gloss, socks, and more branded under the same name, ask for Em's motion to be denied.
Page Six quotes the reality stars' attorney, Andrea Evans: "Robyn Dixon and Gizelle Bryant deny any likelihood of confusion between Mather's trademarks and their Reasonably Shady mark. We are prepared to defend any allegations against them regarding their intellectual property".
In all the legal battles Shady has been involved in the course of his career, this might look both the most ridiculous and the most hopeless for his opponents. On the other hand, they have already drawn more attention to their brand than ever before. Still, it is unlikely that the Eminem fan base will feel like checking out their podcast or buying a lip gloss in a different shade of Shady.