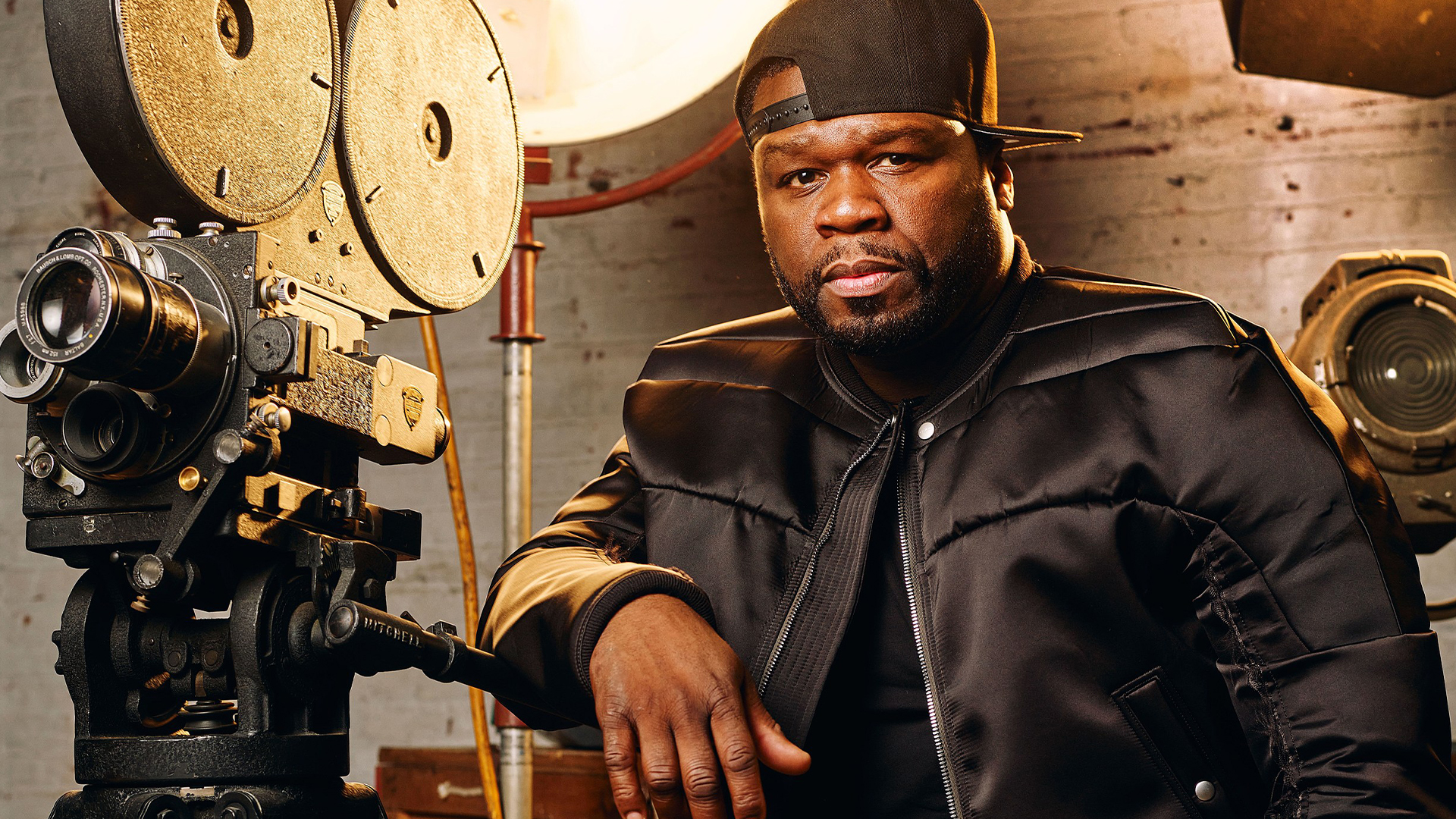 Fifty provided more detail about his TV ambitions following his cryptic post from the other week.
A week ago 50 Cent left a message on his social media:
I will Explain this later, GLG🚦GreenLightGang this shit bigger than POWER trust me. 💣BOOM💨
Fans put forward two theories on what the rapper-turned-TV mogul had planned: to get involved with the GTA game or to bring the GTA world to the screen. If you bet on the latter – get your prize, but be careful about possible copyright issues.
Deadline reports that Lionsgate Television, Paramount Television Studios, and Curtis "50 Cent" Jackson's G-Unit Film & Television are developing Vice City, a TV show. The project is an original idea from writers and executive producers Darnell Metayer (Transformers: Rise of the Beasts) and Josh Peters (Transformers: Rise of the Beasts), with Chad Stahelski (John Wick franchise) serving as executive producer/director.
This new original series revolves around three former soldiers, who return to their home city of Miami in the mid-80s, forming a heist crew.
This description does not give much to go with and the era and the setting of the Miami criminal underworld still connect the show story to the GTA franchise. However, the show is called "an original series" that cuts all connections with the Rockstar-created world.
It is not clear, how the creators will proceed, but it seems that so far the UK-based game development company has not got behind the idea of televising their franchise. So maybe, TV producers will just change the name of the show, which is marked as a working title for now.
Still, at the moment, Fifty is happy and shares the Deadline article on his social media. He announces enthusiastically:
From the director of John Wick Chad Stahelski & ya Boy 50 VICE CITY 🔥GLG🚦💣BOOM💨I don't miss 🎯
From the director of John Wick Chad Stahelski & ya Boy 50 VICE CITY 🔥GLG🚦💣BOOM💨I don't miss 🎯#bransoncognac #lecheminduroi pic.twitter.com/FMWFhp464B

— 50cent (@50cent) March 9, 2023