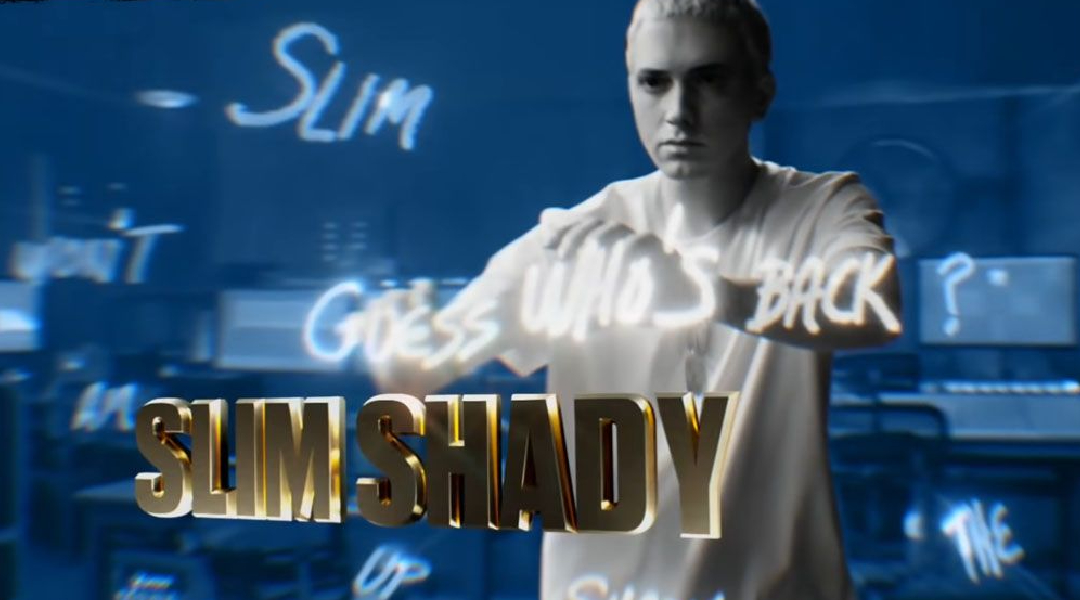 Marshall's crew didn't prevent the Maryland reality TV celebrities from using "Reasonably Shady" as their podcast title. But to register it for selling merch would be crossing the red line.
According to documents Page Six received, on February 14, Eminem filed an opposition against Gizelle Bryant and Robyn Dixon's trademark application for "Reasonably Shady". "Reasonably Shady" is the name of the podcast the "Real Housewives of Potomac" stars started in 2021.
The show has received 5 million downloads in less than two years and it looks like two housewives-celebrities decided to celebrate the milestone by solidifying its name as a trademark. "Reasonable Shady" hosts filed the trademark with the intent of selling merchandise under the podcast name. The duo plan on selling products such as water bottles, lip gloss, sweatshirts, hats, jackets and socks, all by the "Reasonable Shady".
That's when the real Shady team reacted and filed the opposition to that move, claiming that his brand would be damaged if the trademark was granted. The document also says "Reasonably Shady" can "cause confusion in the minds of consumers", who have known Marshall by the names Slim Shady and Shady since the late '90s. Eminem has exclusively used the name "Slim Shady" and "Shady" for entertainment services since 1998 and owns the trademark for "Shady" to use on merch.
In all fairness, Eminem did no such thing when his daughter Hailie registered her trademark "Just a Little Shady" for selling her podcast's merchandise. But in all fairness, she is a Little Shady by her birthright. But to see a "Shady" lip gloss released by podcasters, who chat about "dating, relationships, marriage, entrepreneurs, motherhood, style, glam, current events and more" would be a jolt to the system.
These entrepreneurs from Potomac have not publicly responded to Eminem's opposition, but they must do so by March 26.