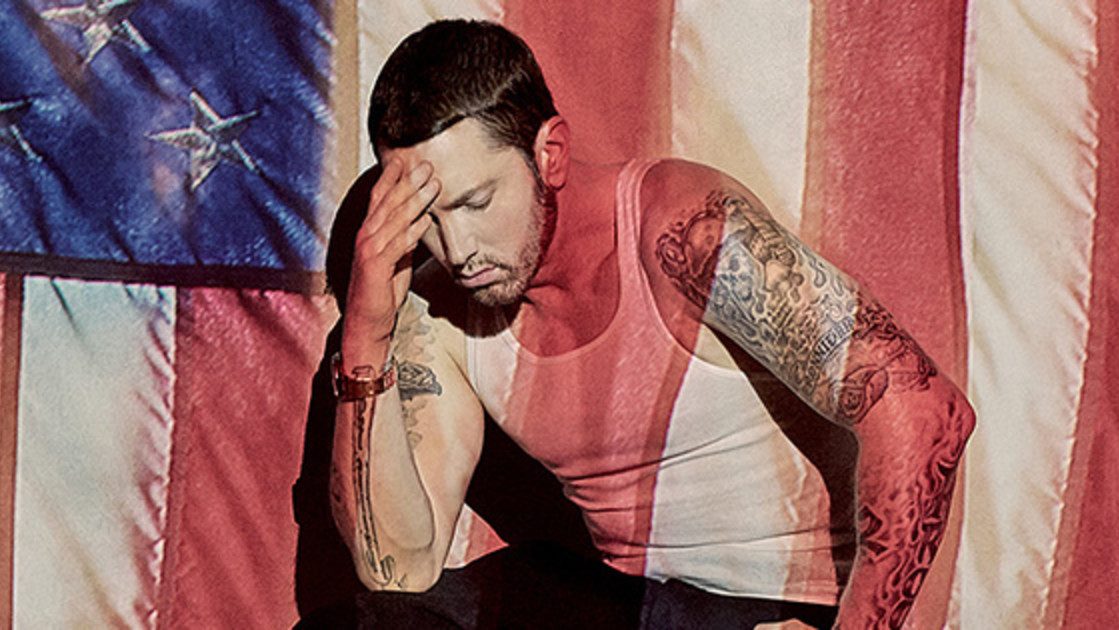 Marshall's ninth studio album is also his ninth to earn 1.8 billion streams on the platform.
Met with a lot of hostility and critique in 2017, the album still cannot get over the stigma imposed on it. "Revival" is the least streamed Em's album on Spotify currently with under 400,000 streams gained daily.
Who knows how things will change in future though? "Encore" used to have a bad reputation and look at it now, getting over 2.5 million daily streams, the third highest result among Em's records lately.
Listen to Eminem — "Revival" below: