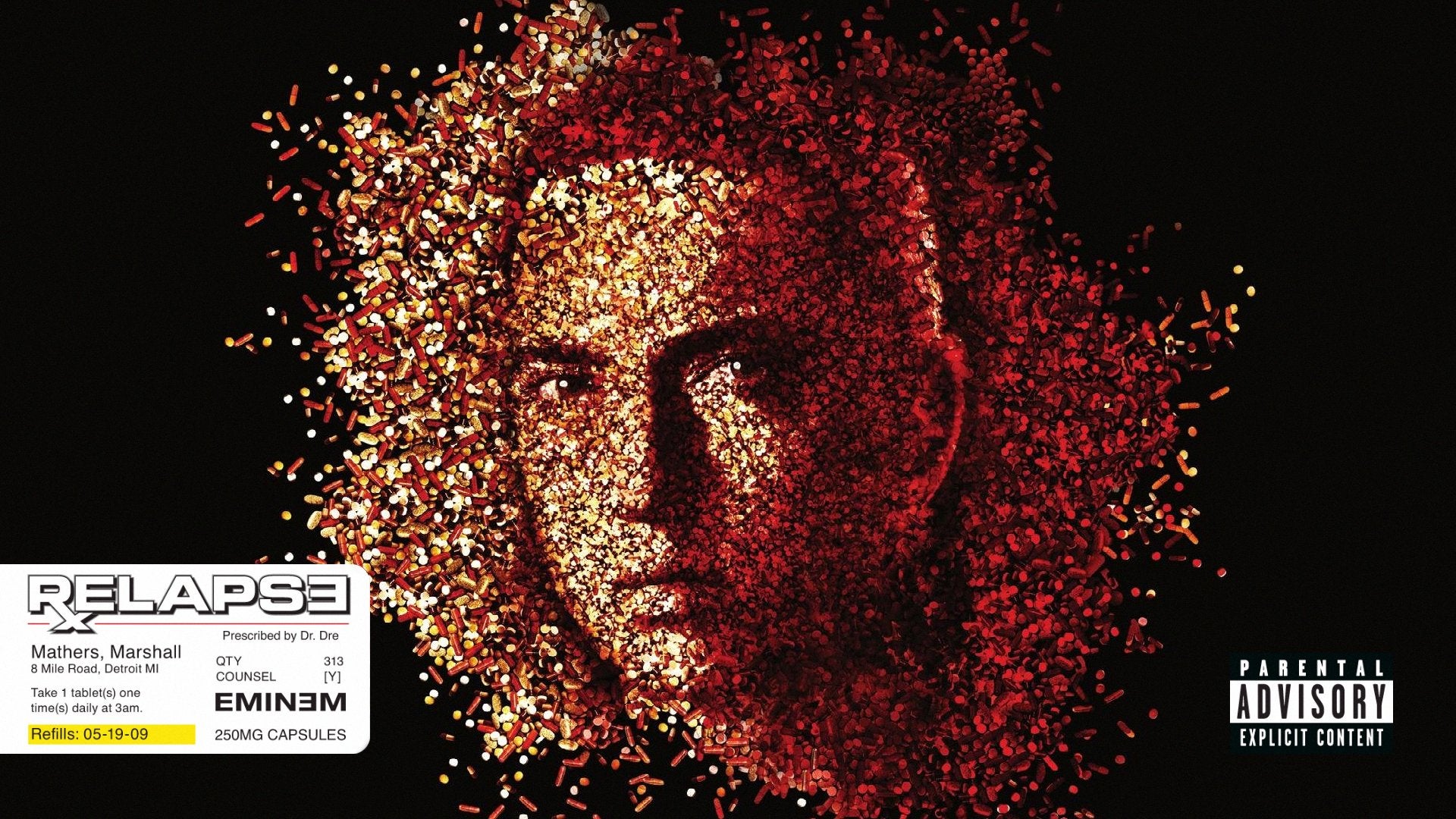 Marshall's sixth studio album has become his eighth to reach the milestone of 2 billion Spotify streams.
Released in 2009 after a four-year hiatus from recording, "Relapse" won Eminem the Grammy Award for Best Rap Album, while the "Crack a Bottle" single won Best Rap Performance by a Duo or Group.
The album has gained a reputation as a cult classic and a strong dedicated following, which, however, cannot compete with more widely accepted and commercially successful projects.
At the moment, all Eminem's studio projects on Spotify rank as follows:
1. The Eminem Show — 6.12 billion
2. Recovery — 4.02 billion
3. The Marshall Mathers LP — 3.89 billion
4. The Marshall Mathers LP 2 — 3.57 billion
5. Music To Be Murdered By — 3.49 billion
6. Kamikaze — 3.13 billion
7. Encore — 2.69 billion
8. Relapse — 2 billion
9. Revival — 1.87 billion
10. The Slim Shady LP — 1.4 billion
Listen to the album below: