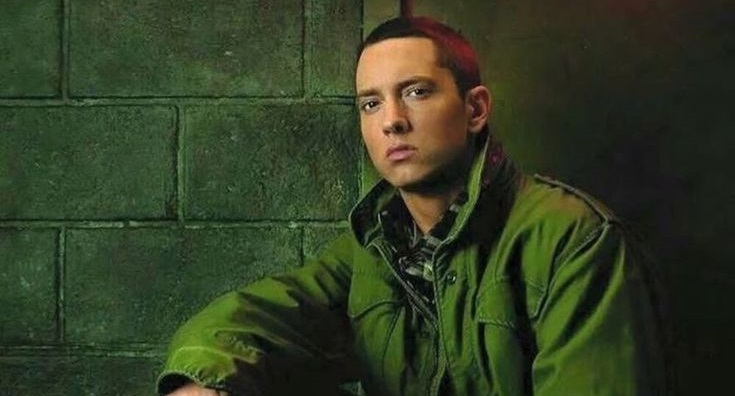 Marshall's sixth studio album is his ninth project to earn the milestone of 1.7 billion on the streaming platform.
"Relapse" caught up with "Encore", which marked this achievement on Monday, but it stays behind in daily streams for now.
While "Relapse" has a cult status among Eminem fans, there are only four tracks with over 100 million streams: "Forever" (437 million), "Beautiful" (266 million), "Crack A Bottle" (204 million), and "We Made You" (115 million).
Now, when Marshall one more time confidently stated that there is no "Relapse 2" coming from him or his vaults, maybe the fans will pay more attention to what they already have.
Listen to the album below: