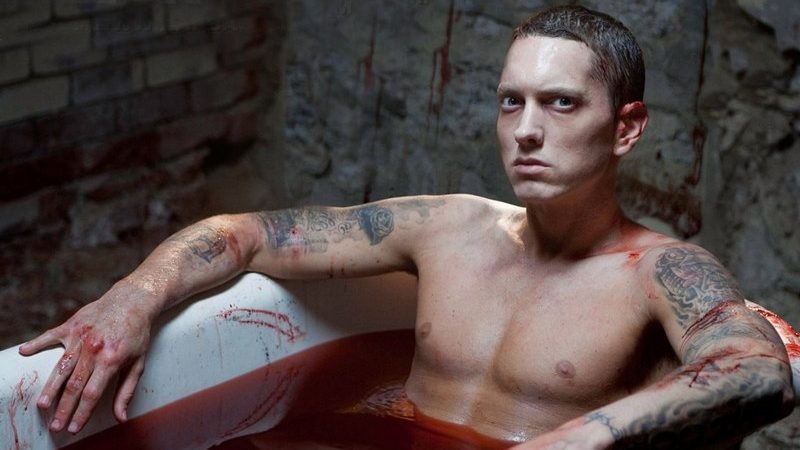 Eminem's sixth studio album is also his 10th project to reach the milestone of 1.4 billion Spotify plays.
Released in May 2009, "Relapse" was Em's first studio album since he dropped "Encore" in 2004.
The album was trashed by critics and did not show the best commercial performance by Marshall's standards. Yet still, it debuted atop the charts in the Us and 12 other countries and earned Em the Grammy Award for Best Rap Album, together with the Grammy for Best Rap Performance by a Duo or Group awarded to "Crack a Bottle".
You can read more about "Relapse" in the special EJ magazine issue dedicated to the album's 10th anniversary.
Dig EJ / Download (FREE!): PDF / Android / iPhone
Listen to Eminem — "Relapse" below: