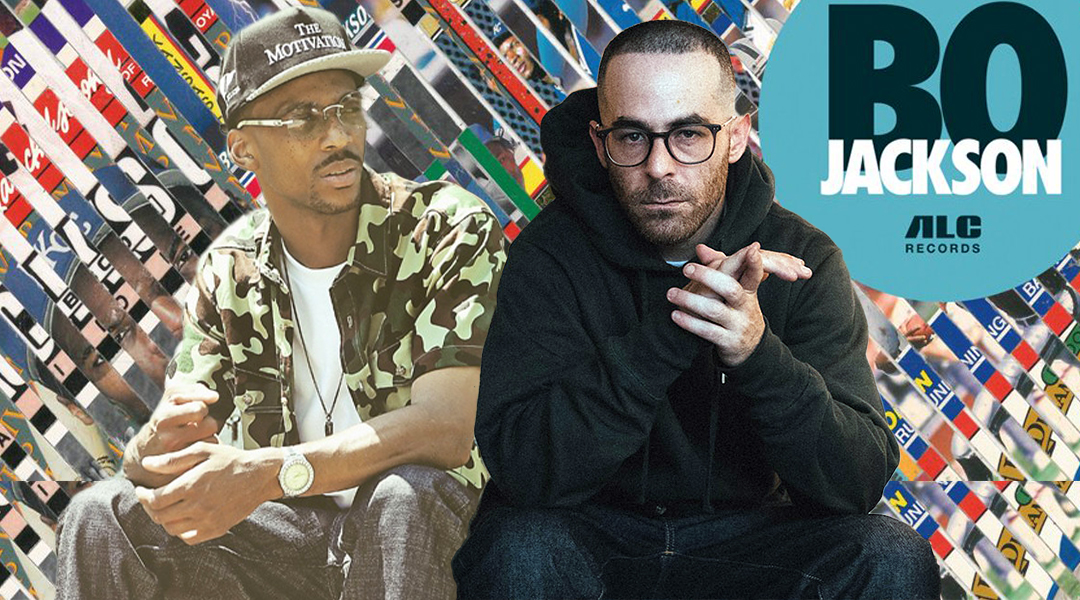 A new project from the Detroit rapper and the producer you could see DJing at Eminem shows opens a new chapter in their long history of working together.
From Boldy James's debut album "My 1st Chemistry Set" to his last year hit "The Price of Salt in China", the chemistry between Boldy and Alchemist is unique and attracts fans who are looking for the mix of sophistication and raw energy.
Their new project "Bo Jackson" dropped this Friday, supported by visuals. You can listen to the album through your streaming service of choice.
Watch Boldy James & The Alchemist — "Double Hockey Sticks" below: