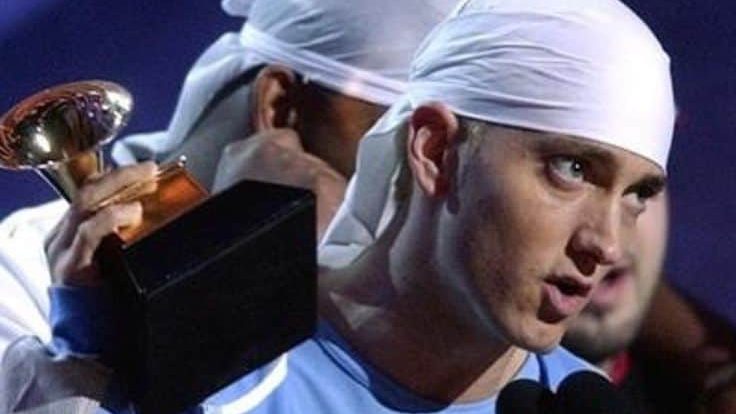 The iconic track from "The Marshall Mathers LP" is Eminem's 9th song to earn the milestone of 600 million Spotify plays.
The song was written under pressure to provide a hit single on short notice and still became Slim Shady's signature tune, recognisable by everyone. "The Real Slim Shady" was Eminem's first song to reach No.1 in the United Kingdom and was the highest charting Eminem's song of that time on the Billboard 100 at No.4.
The song brought Eminem a Grammy for the Best Rap Solo Performance, and the visuals for the song took home MTV VMA in Video of the Year and Best Male Video categories in 2000.
Watch the video below: