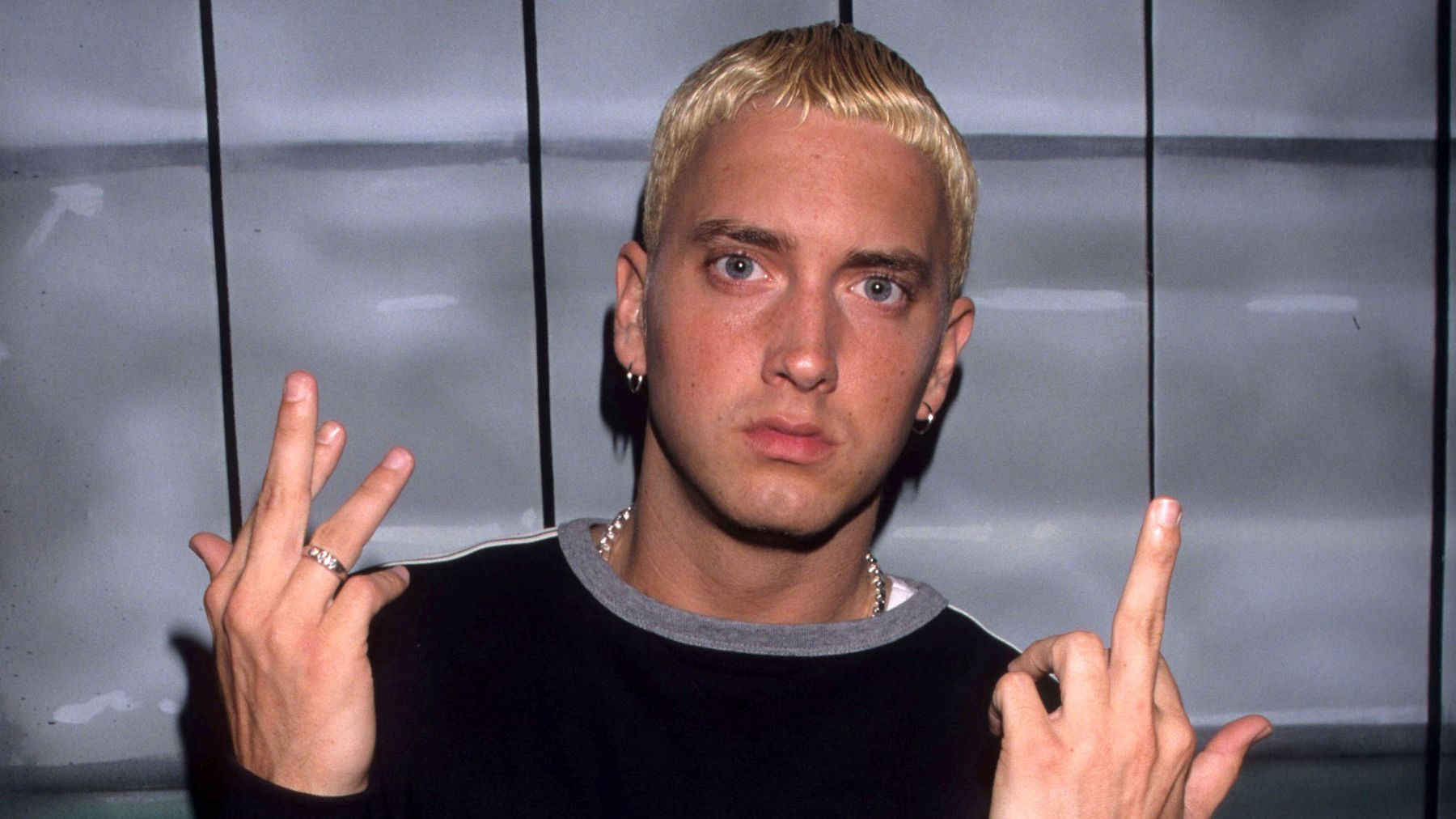 The total number of sold RIAA certified album units in hip hop belongs to Eminem and surpasses 46.5 million. And still, it is grossly underestimated.
HipHopByNumbers Twitter account put together this ranking based on RIAA album certifications. According to these numbers, Eminem is 10 million units ahead of 2Pac, who holds second place on this list with 36.5 million. At the same time, everybody else can only count their sales in the 20-something million range.
Most Album Certifications for Hip-Hop Artists in the US:
Eminem — 46.5 million
2Pac — 36.5 million
Jay-Z — 27.5 million
Drake — 25.5 million
Kanye West — 24 million
Beastie Boys — 23 million
Nelly — 22 million
Outkast — 22 million
Lil Wayne — 21 million
Notorious B.I.G. — 21 million
However, it has to be noted that Eminem usually certifies his albums in months after their release and never comes back. So far, the rare exceptions are "The Marshall Mathers LP2" and "Curtain Call: The Hits". And, of course, "The Marshall Mathers LP" and "The Eminem Show" — in March 2011, Eminem's team updated their certifications to Diamond status.
Almost everything else? Certified and left. The latest certification of "Kamikaze" was in December 2018 – Platinum. "Encore" was certified 4xPlatinum in 2004. "Recovery" — 5xPlatinum in 2011, "Relapse" – 2xPlatinum in 2010, "Revival" – Gold in 2018. The most recent album, "Music To Be Murdered By", was certified Gold in March 2021.
Can you imagine how numbers will change if Eminem decides to finally update his sales figures with RIAA?