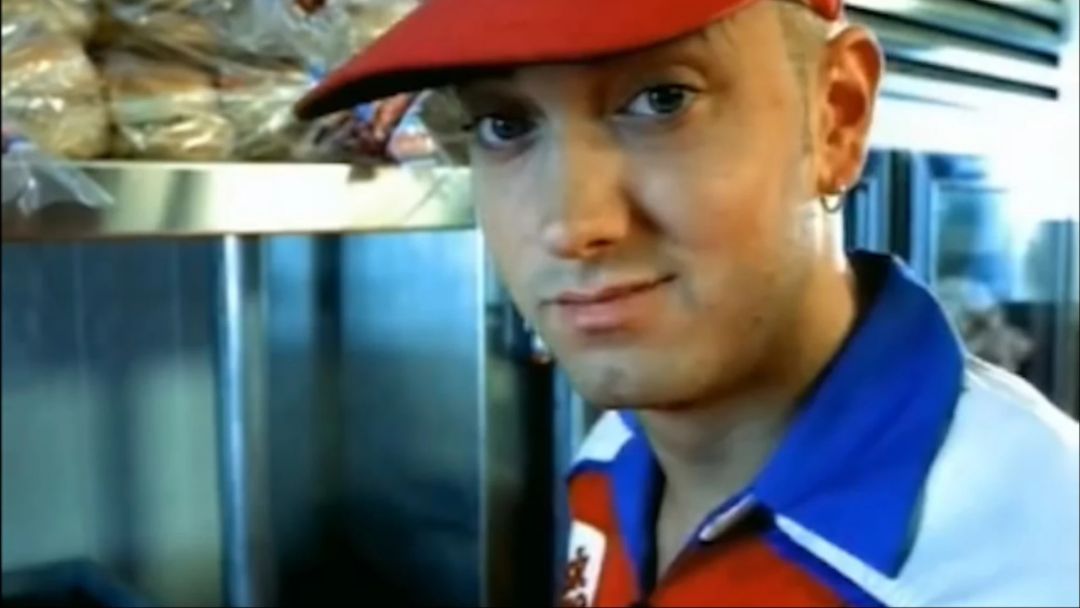 The iconic single off Eminem's "The Marshall Mathers LP" has earned the milestone of 550 million plays on Spotify. This is his eighth song to do so.
Created to introduce the album, the song became Eminem's signature mark to years to come.
Interestingly, 20 years ago he already expressed what he thinks about Grammy:
You think I give a damn about a Grammy?
Half of you critics can't even stomach me, let alone stand me
"But Slim, what if you win, wouldn't it be weird?"
Why, so you guys could just lie to get me here?
His position has not changed much, as he expressed in his interview two years ago.
To celebrate the 20th anniversary of MMLP, Eminem uploaded this classic video in HD on his YouTuve channel. Even despite the fact that this is a clean version of the track, it has over 480 million views: