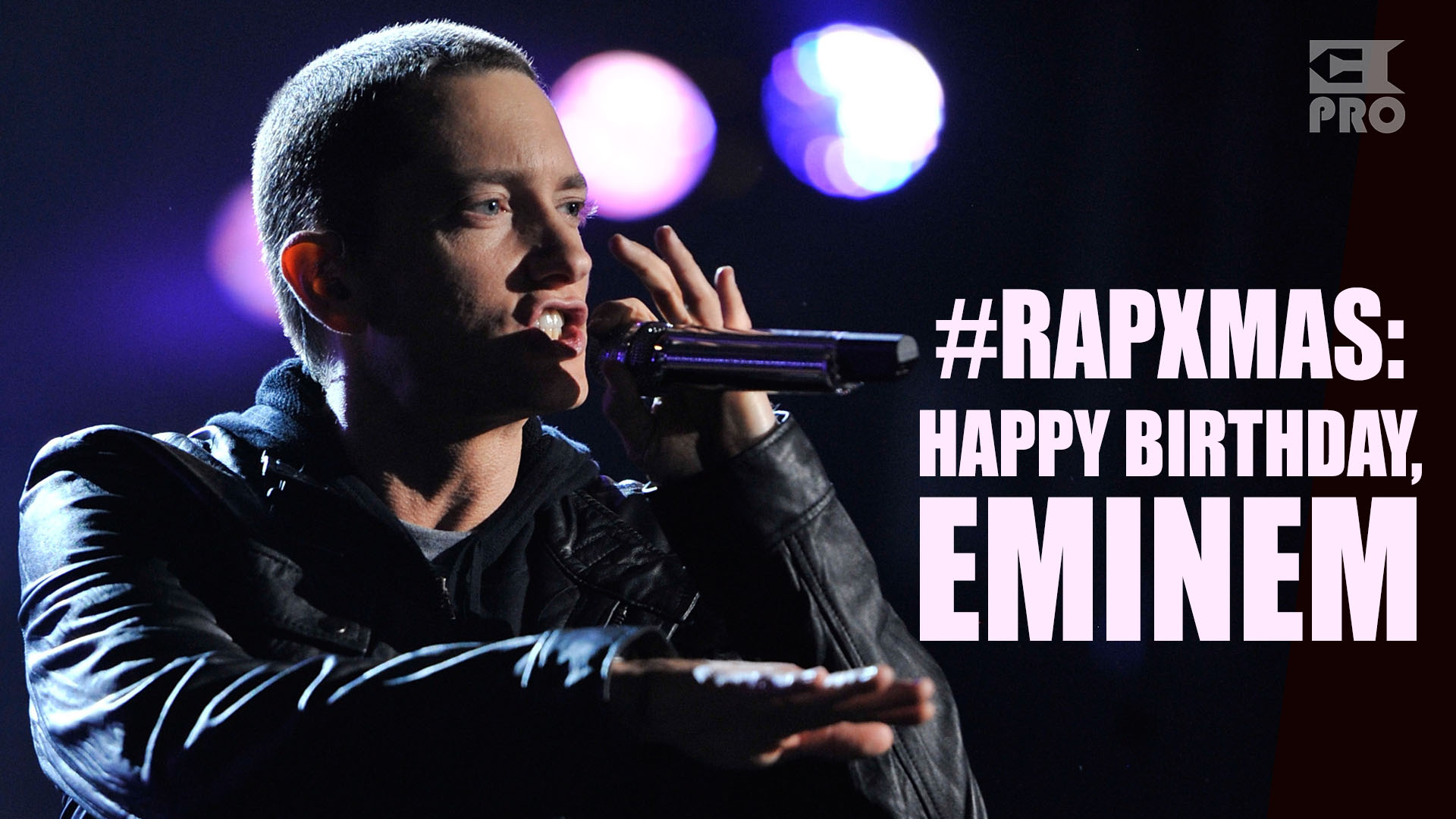 ePro wishes a happy birthday to the person who inspired our project. A man who for many years does not cease to entertain and motivate not only us, but millions of people around the world. An artist who managed to become the voice of generations.
Eminem is not just a rapper, not just an artist. He is a trademark of constant struggle and triumph against all odds. Giving us classic tunes that will live forever in our hearts and hundreds of unforgettable shows. Setting world records again and again. Mr. Mathers never gets old, and even at 47 is full of rage, energy, and a passion for creating which never fades away.
We love you, Marshall, and wish you many years full of creativity, rhymes, punches, beats that inspire you and shows to inspire others.
Happy Birthday!
P.S. By chance, it turned out that our project shares its birthday with Eminem and today we have a double holiday – Eminem is 47, we are 8!
Happy birthday to us too!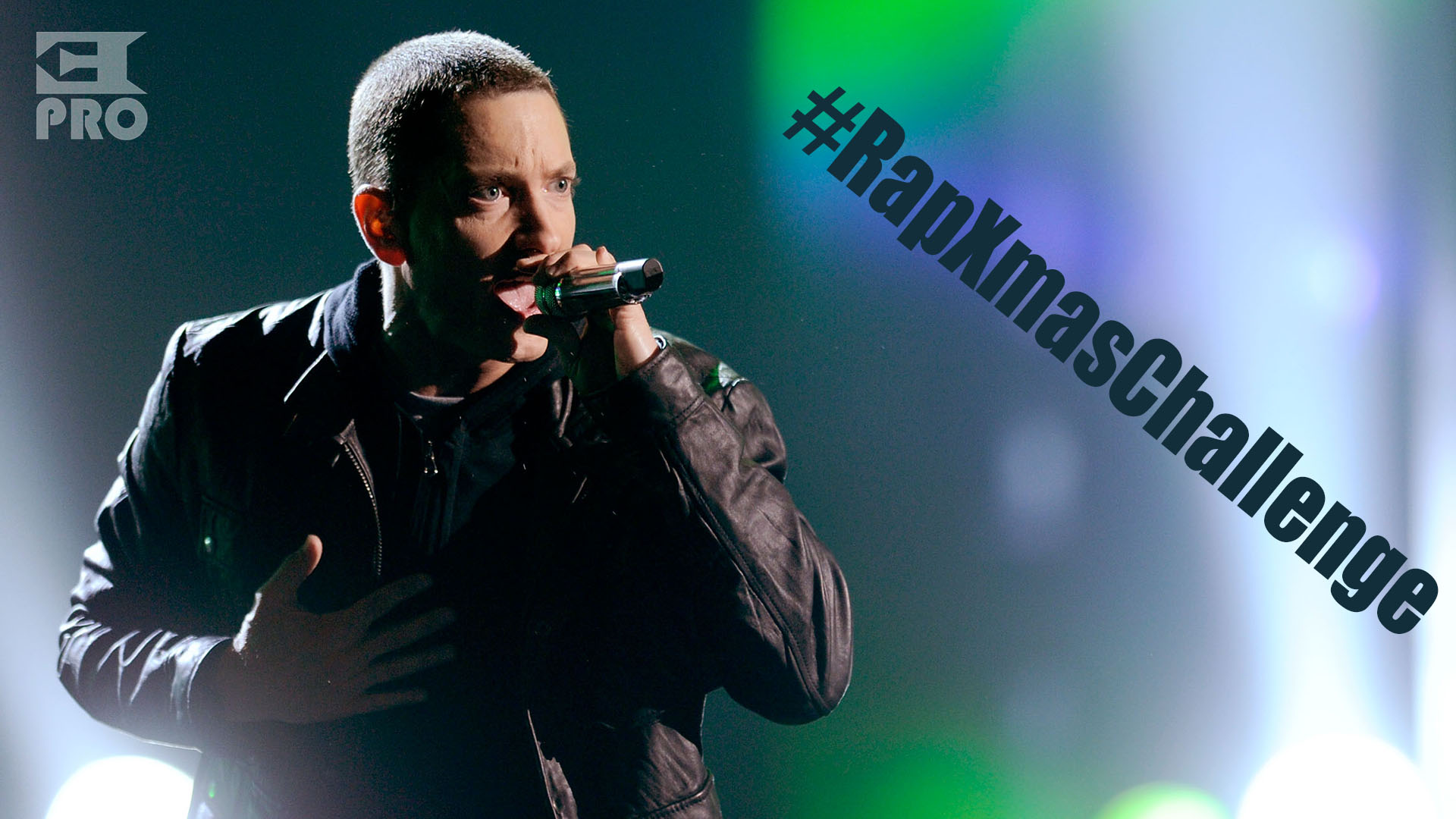 As we did last year, we are launching the RapXmas Challenge: write your rhymed wishes to Eminem. Post your congratulations and put a hashtag #RapXmasChallenge.
Rap God is celebrating his bday on October 17th, and this means that we are celebrating #RapXmas! Let's do it together! We are announcing #RapXmasChallenge. Write a hip-hop verse to congratulate @Eminem!#HappyBirthdayEminem #Eminem pic.twitter.com/CpGP1eFv8V

— ePro Team (@Eminem_Pro) October 16, 2019