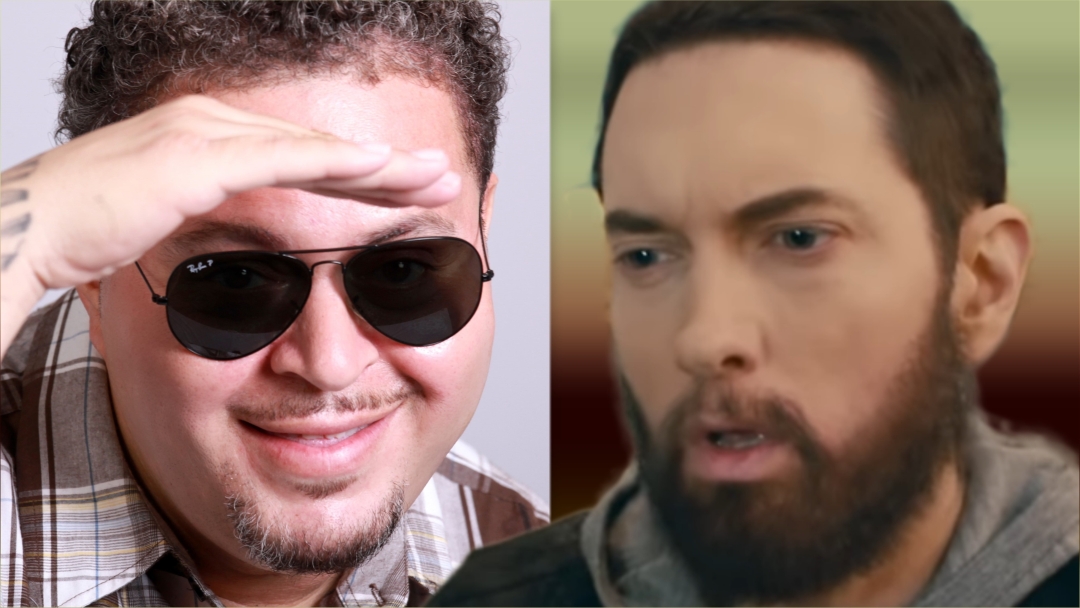 Marshall paid tribute to one of the rap pioneers, a Fat Boys MC, Prince Markie Dee.
His birth name was Mark Anthony Morales, and recently he hosted "The Prince Markie Dee Show" on LL Cool J's Rock the Bells channel on SiriusXM radio. It was Rock the Bells that broke the sad news of his passing at the age of 52. No cause of his death was given.
Prince Markie Dee was an integral part of Fat Boys, one of the most commercially successful groups of the 1980s that brought hip hop as a genre to the spotlight. Their nail hitting rhymes and a comedic approach to a performance presented an accessible route to hip hop for the whole new audience.
Later he had found his calling as a producer. Prince Markie Dee helped write and produce Mary J. Blige's 1992 breakout single "Real Love" and worked on her debut album and songs and remixes for Destiny's Child, Mariah Carey and others.
Eminem shared the news about Prince's passing on his Twitter, calling him one of his favourite MCs of all time:
So sad 2 hear of the legendary @PrinceMarkieDee of the Fat Boys' passing. One of my childhood idols & favorite mc's of all time. Left us way 2 soon. He will truly be missed.
So sad 2 hear of the legendary @PrinceMarkieDee of the Fat Boys' passing. One of my childhood idols & favorite mc's of all time. Left us way 2 soon. He will truly be missed.

— Marshall Mathers (@Eminem) February 19, 2021