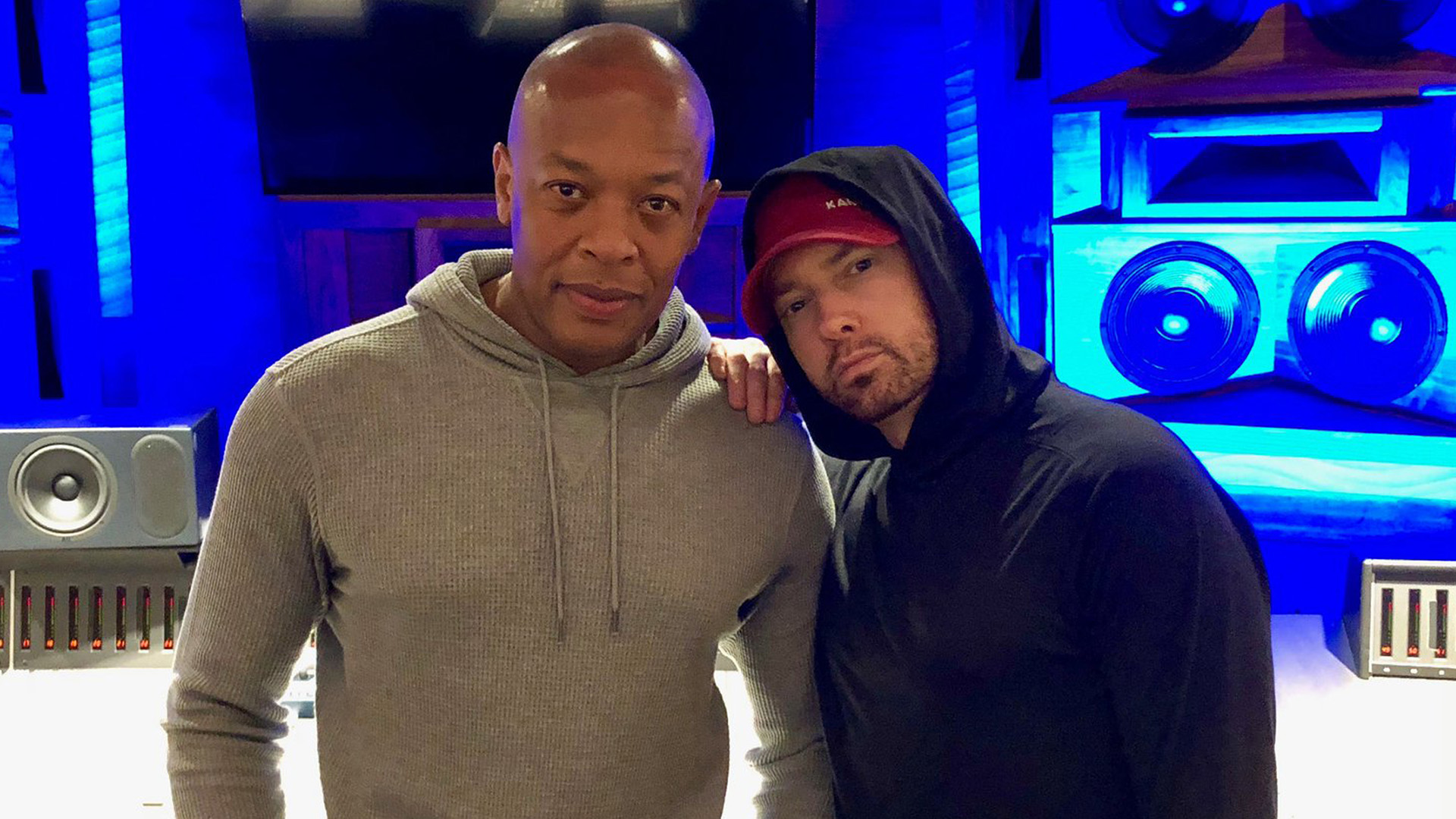 Marshall could not stay silent on the birthday of his long life friend, mentor and producer, Dr. Dre.
He took to his social media to share a message to Dre, a short one that implies that there are many more good things are going on in real life:
U know it's Dre Day! Happy bday Doc. I ain't gotta say more you know what it is!