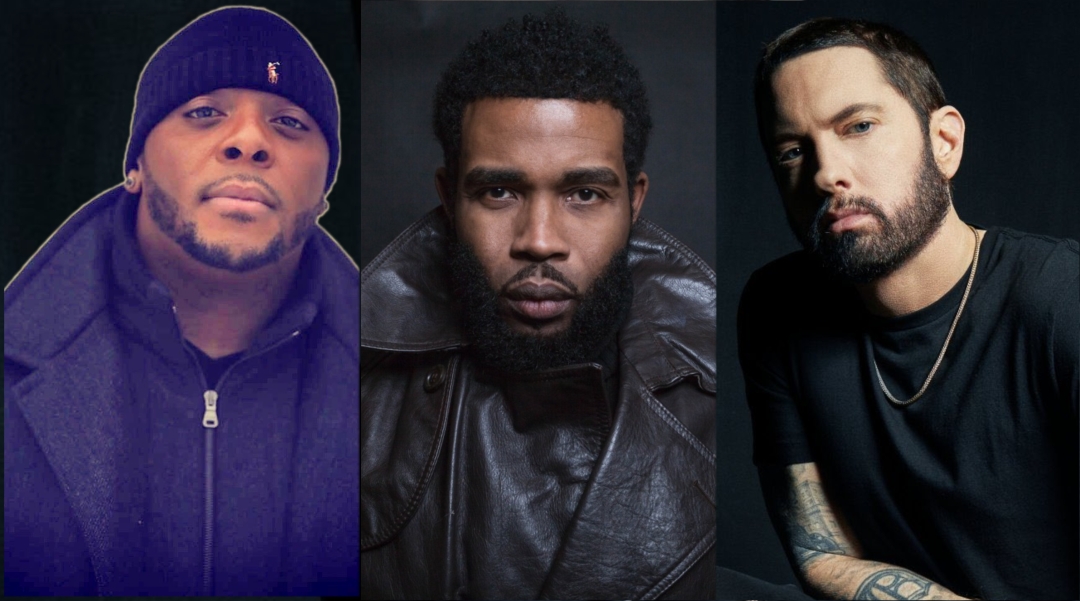 The leader of Organized Konfusion is one of the most complex lyricists and innovative MCs in the industry. And he was determined to become a Shady artist if not for the industry intrigues.
That much Pharoahe Monch revealed in the interview with UPROXX's People's Party. Talib Kweli heard from Mr. Porter that Pharoahe Monch was going to get onto the Shady Records roster, but legal complications broke the deal. After Pharoahe Monch's last release on Rawkus in 2003, he was planning to release his next album under Denaun Porter's Shady Records subdivision Runyon Ave. Pharoahe confirmed this information, adding that he really wanted to work with Eminem's team because he was sure that the label lead by the phenomenal artist would understand his artistic vision:
You know, labels were shifting in that time frame. Rawkus was shifting to Geffen, or whatever was taking over. I was trying to get the fuck out of dodge, they were going under. I was sought after by a couple of people. I wanted more than anything to go there [Shady Records]. 'Cause I had some ideas that I thought they would understand. Shady… That would be pretty zany. I was dead set on doing the deal. I didn't attempt to work with Denaun for that reason. I just got the hold of one of his beat tapes and was like, "This dude is fucking phenomenal". Ended up going to Detroit to record a lot. Most of the record. Just phenomenal, amazing artist, singer, rapper, person. One of the most gifted talents in the industry. So yeah, I just got caught up in the industry politics. With the label attachment and the contractual shit, and the sample shit, who owns what and money goes where, and blah-blah-blah. And it didn't work out.
Watch the video below: