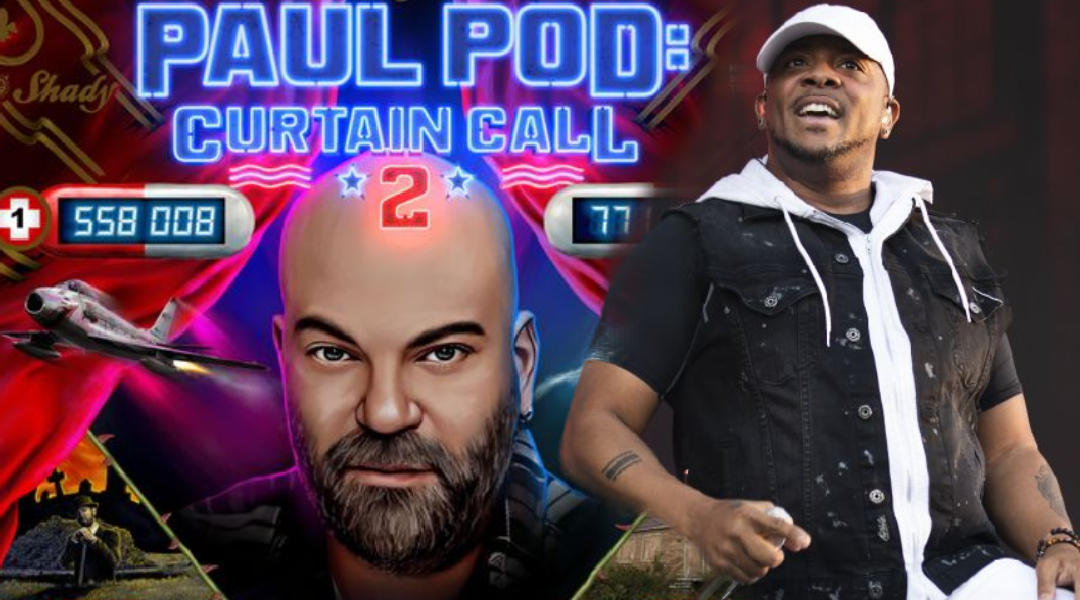 In the two last episodes of "PaulPod: Curtain Call 2", Paul Rosenberg sat down with Denaun Porter to talk about the early days of their friendship and collaboration with Eminem, D12 and the Detroit hip hop scene.
Mr. Porter has been through the thick and thin with Marshall: he lived with Em and worked in the fast food chain with him, he produced his first album "Infinite", he was one of the key members of D12, he mourned the death of their friend Proof, and he stepped up and took place on stage next to Eminem as his hype man. All of it while staying a deep and original artist himself.
Give a good listen to the treasure trove of stories Denaun is willing to share.