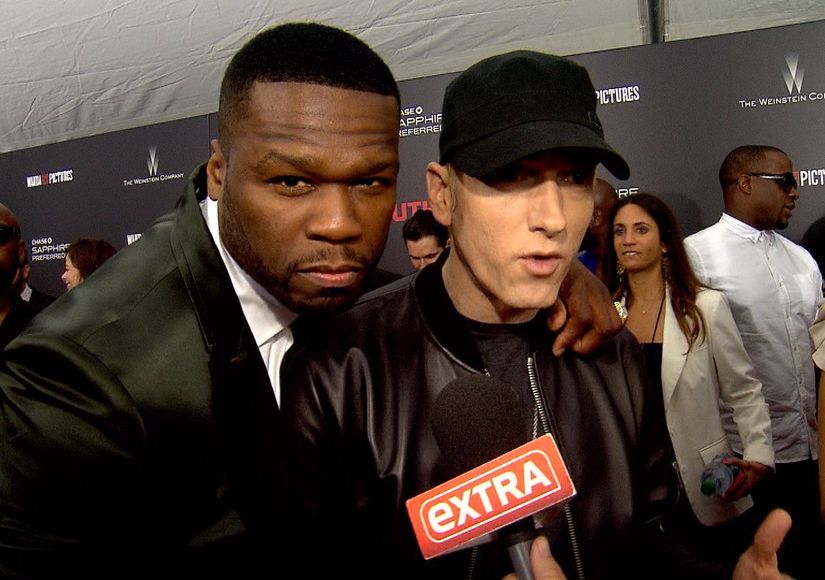 Prepare to be transported through time as we bring you the most comprehensive compilation of 50 Cent and Eminem's electrifying live performances of "Patiently Waiting". This iconic track, released in 2003 as part of 50 Cent's debut album "Get Rich or Die Tryin'", marked the beginning of a legendary partnership between two of hip hop's most influential artists.
From the gritty streets of New York to sold-out arenas around the world, "Patiently Waiting" has served as a timeless anthem, capturing the essence of resilience and determination. Eminem's razor-sharp lyrical prowess and 50 Cent's magnetic stage presence have consistently left audiences in awe.
In this compilation, we've meticulously curated live footage from various stages of their careers. Witness the evolution of their performances, from first introduction to massive stadium shows to their most recent performance together in Eminem's home state. Feel the energy, experience the chemistry, and relive the moments that have solidified 50 Cent and Eminem's status as hip hop legends.
Join us as we take you on a journey through time and celebrate the enduring legacy of "Patiently Waiting", a song that continues to inspire and captivate fans around the globe. Don't miss out on this unforgettable experience – hit play and let the magic of 50 Cent and Eminem's live performances unfold before your eyes.
Watch the video below: