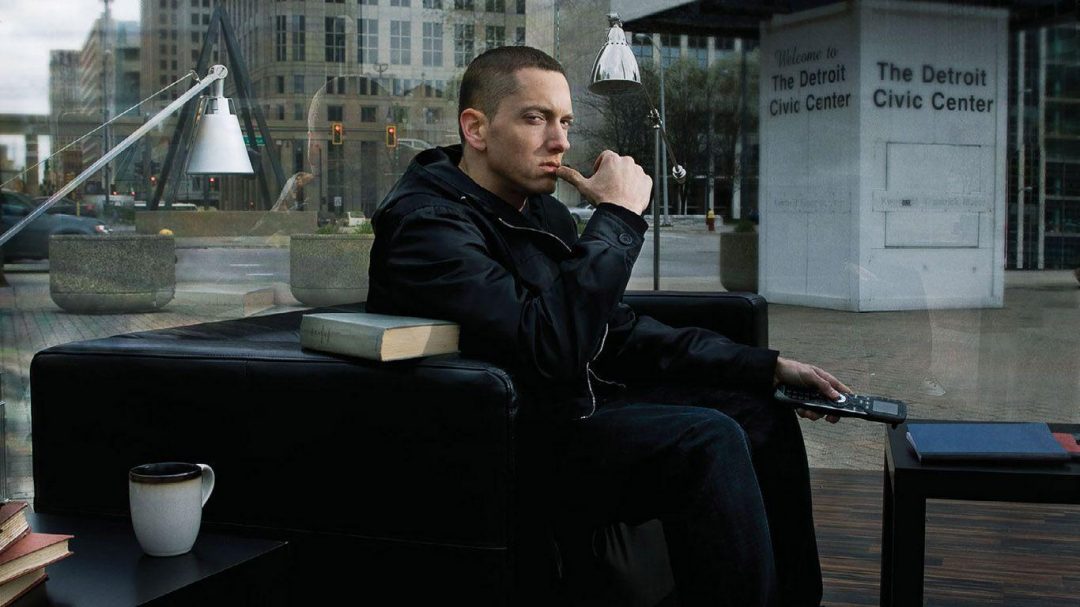 The "Recovery" opener has become Eminem's 86th song to earn the milestone of 100 million plays on the streaming platform.
The track was not released as a single yet still debuted within the Billboard Hot 100 d got its first RIAA certification half a year after the album dropped.
"Cold Wind Blows" is seventh song from the album to reach the 100 million streams milestone on Spotify but certainly not the last. "Won't Back Down" is already on its way with 99.5 million streams to date.
Listen to these songs on the album below: