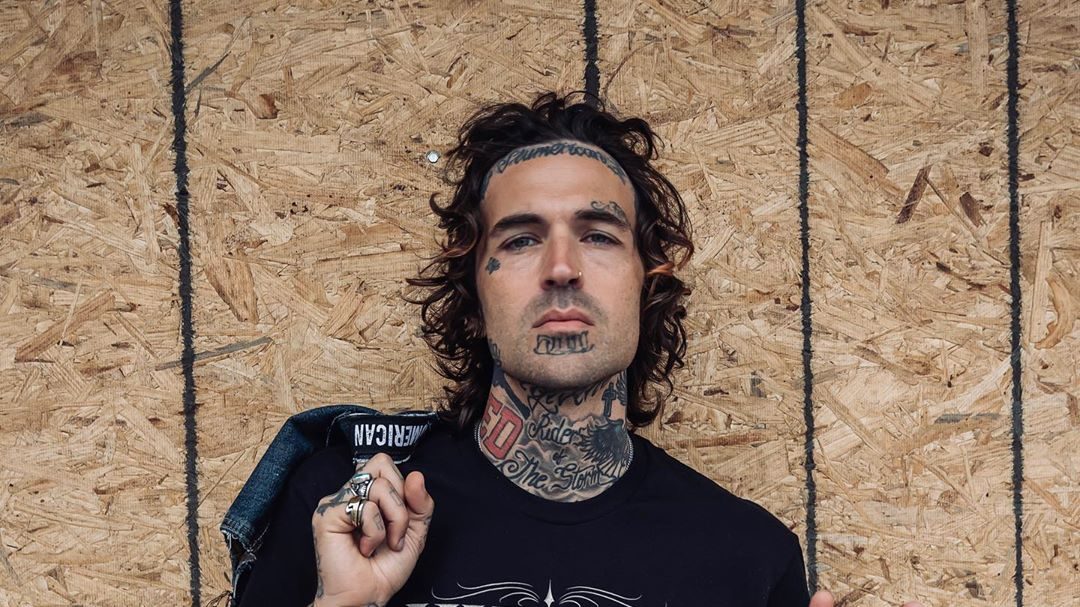 Having finally dropped his new solo album "Mud Mouth", Yelawolf can now focus on releasing the accompanying movie.
For those who anticipated a double release, it is time to exercise patience, as the film is not to be out earlier than this summer. When exactly – nobody knows.
But now we know a little bit more about what to expect from the movie itself. "Mud Mouth" is telling the story of spiritual death and rebirth and directed by Mike Oliver and Raffael Abarca.
Yelawolf left a message on his social media accounts:
MUDMOUTH movie dropping summer 2021!!! directed by @guerillamike & @abarca. the story of life after spiritual death through the eyes of an LSD trip. inspired, written and created for the album MUDMOUTH!!
MUDMOUTH movie dropping summer 2021 !!! directed by @guerillamike & @abarca .. the story of life after spiritual death through the eyes of an LSD trip .. inspired , written and created for the album MUDMOUTH !! @onerpm #slumerican 🌹🌹💀🌹🌹 pic.twitter.com/pZB9RMw1nC

— YelaWolf (@Yelawolf) April 30, 2021