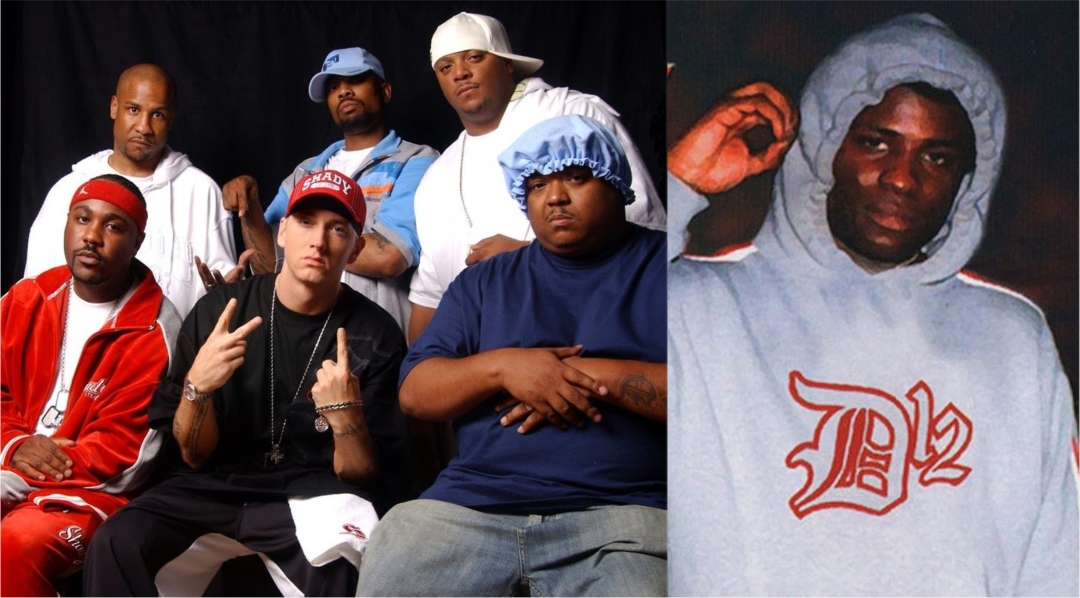 Kuniva shared a rare video of the late D12 member Bugz on the mic.
Perhaps, it was the recent Eminem's "Like Toy Soldiers" 400 million views milestone that evoked this memory in the Detroit veteran. The video and the song were inspired by Bugz's untimely and tragic death, sadly, one of many of this kind in hip hop.
Bugz was shot three times and run over with a car on May 21, 1999. While Bugz did not live long enough to find proper recognition for his talent and artistry, his friends still treasure his memory. And sometimes share these rare shots, so the younger generation can get a glimpse of what has been lost.
Kuniva posted a video on his Instagram with a caption:
Bugz energy was CRAZY! I really miss this dude jumping around everywhere with his rapid flow. He was definitely before his time. I love going back listening to D12 old songs. Just to hear him kill shit #RIPBugzD12 #FBF
Mr. Porter, another D12 founding member, added:
Man this brother was so amazing he was the star 👑