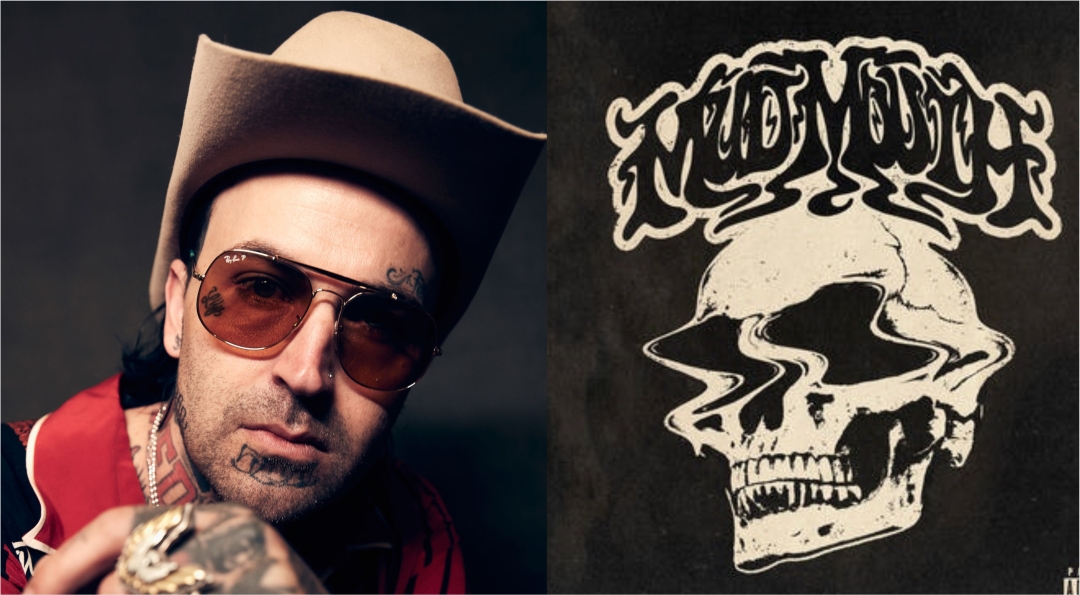 The April Onslaught operation came to its climax with the release of Yelawolf's highly anticipated solo album.
There is only one song recorded with guests, "Money" feat. Jelly Roll and Struggle Jennings, out of 14 album tracks.
The album is recorded in Mexico, together with a film that the fans still hope to see any time soon. Yelawolf credits three people for their production on the record: Jim Jonsin, Mike Hartnett and Peter Keys.
Michael announced the release on his social media accounts:
MUDMOUTH .. OUT NOW ON ALL PLATFORMS !!! produced by @iamjimjonsin with @mikedhartnett and @peterkeys featuring @iamstruggle and @jellyroll615 .. enjoy the journey .. #slumerican
🌹🌹💀🌹🌹https://t.co/CiygVeldRp pic.twitter.com/rj6sSL7hjJ

— YelaWolf (@Yelawolf) April 30, 2021
Listen to "Mud Mouth" below: