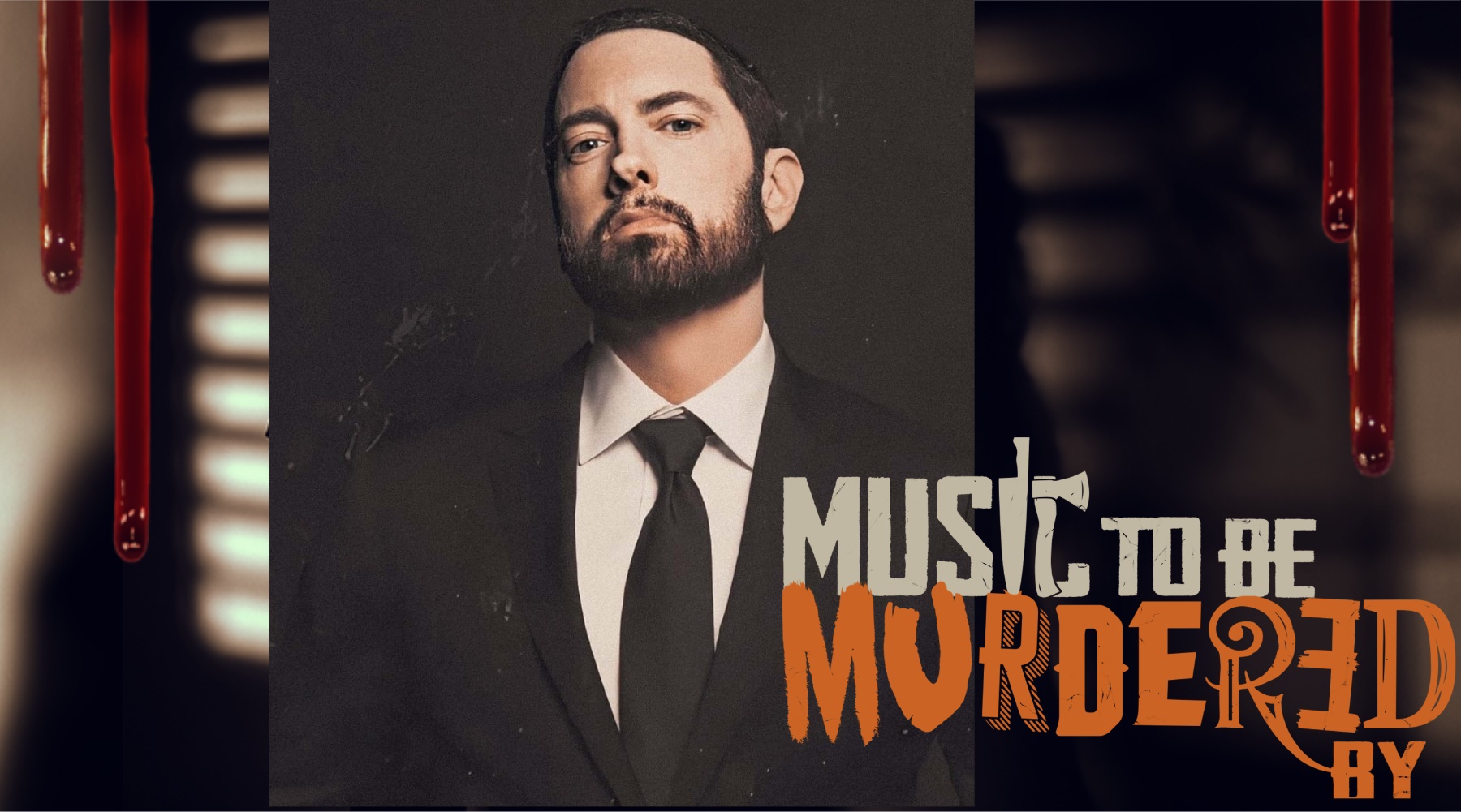 The latest Eminem album hit the milestone of 4 million units sold worldwide.
In under two years since its release, "Music To Be Murdered By" has moved 4 million units and surpassed 2.35 billion plays on Spotify.
MTBMB became Marshall's tenth consecutive album to debut at the Billboard 200 No.1, selling 279,000 album-equivalent units in its first week and was certified Gold by RIAA in Marsh 2020. Last December, the album gained momentum again, supported by the "Music To Be Murdered By: Side B" release.
The project has not left the Billboard 200 chart since its debut.
Listen to "Music To Be Murdered By" below: