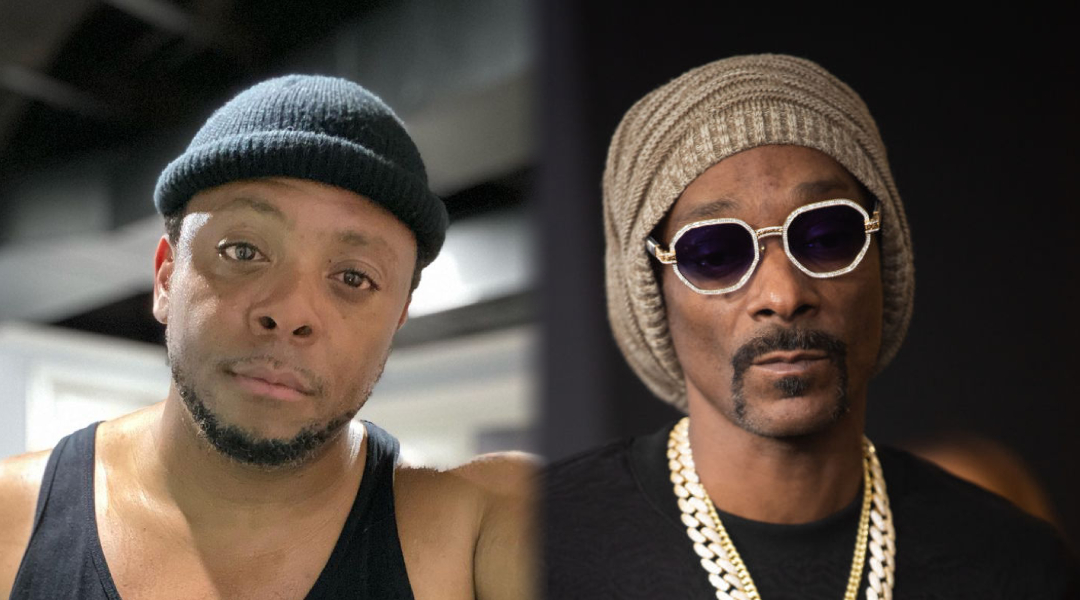 The "Godfather of Harlem: Season 3" original series soundtrack has a joint from Snoop and Mr. Porter on the tracklist called "Tomorrow".
"Tomorrow" is one of the few songs officially revealed and released to streaming platforms.
The track features Mr. Porter's vocals on the hook but even more prominently it shows up his recognisable sound as a producer. FredWreck shares credits with Denaun, but from the first chords, you can hear that soulful sound that has become Mr. Porter's signature. The soundscape makes Snoop sound softer and more reflective than usual as well.
Excellent work from Mr. Porter — a singer and producer.
Listen to Snoop Dogg — "Tomorrow" feat. Denaun below: