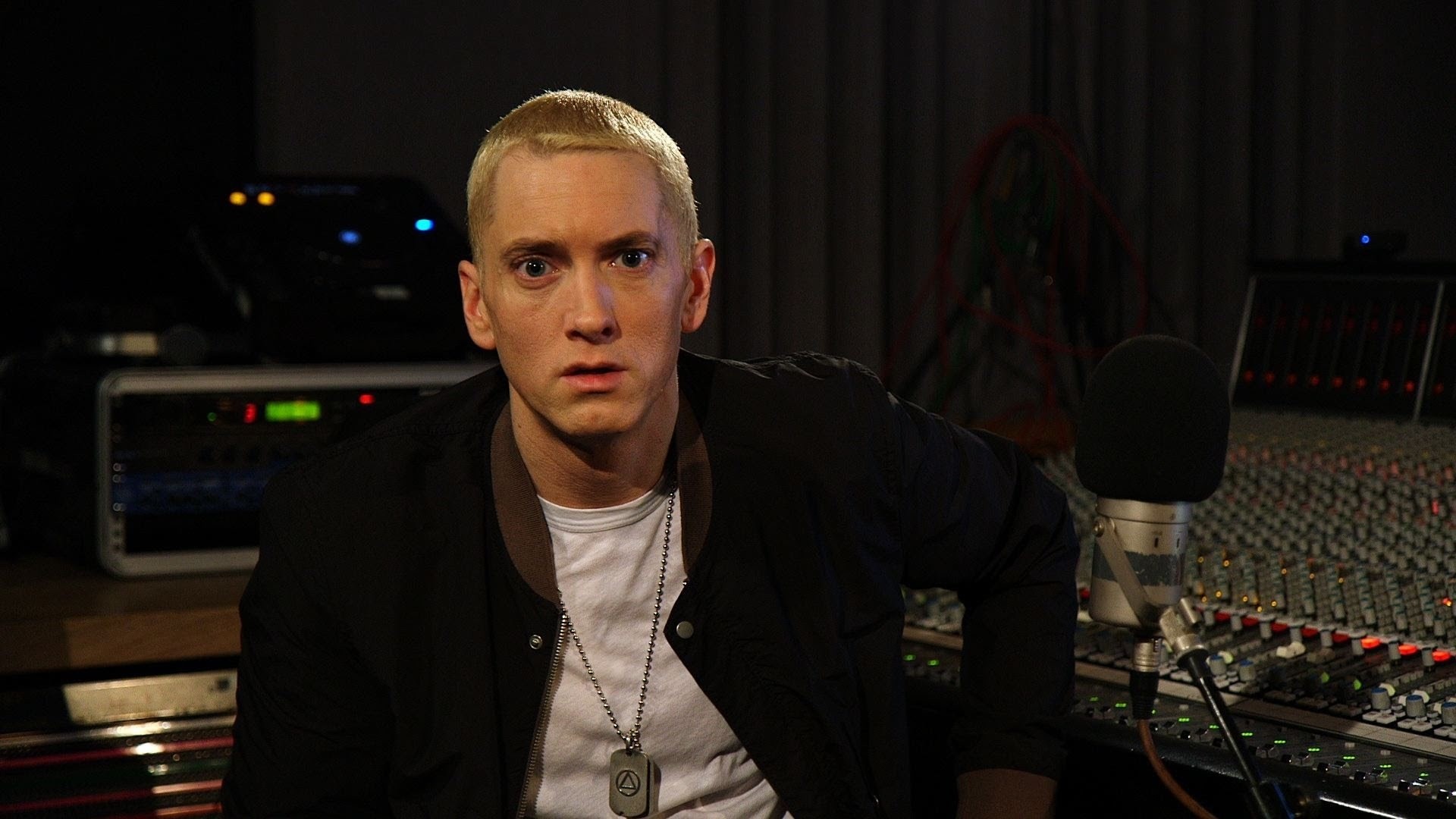 "Superman" has reached Platinum status in the UK, and "Rap God" got its second Platinum plaque.
"Rap God" has been steadily gaining its status, as it remains in Marshall's Top 10 songs since the moment of release in October 2013. Meanwhile, "Superman" is a dark horse that spurred towards success in late 2022 gaining more popularity in recent months than in previous years.
For whatever reason, the popularity of Em's songs keeps growing and it is official: Eminem has one more Platinum single in the UK and a double Platinum for his other internationally acclaimed hit.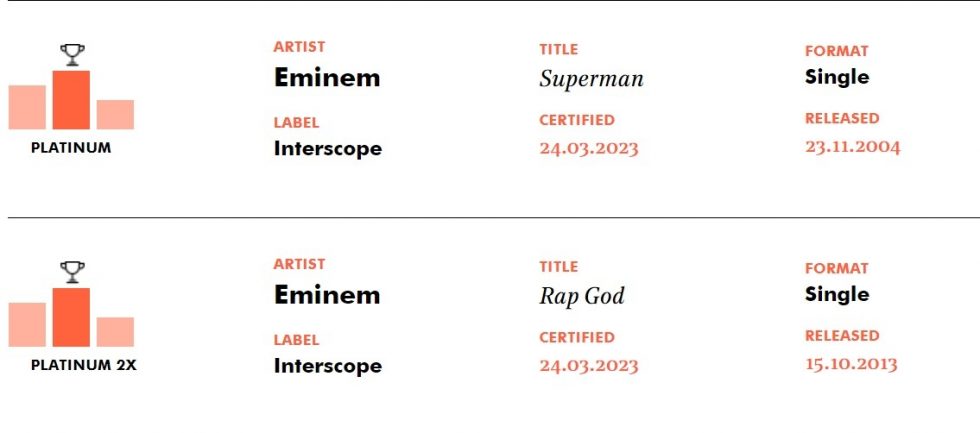 The score is 600,000 sold units for "Superman" and 1.2 million moved copies for "Rap God".