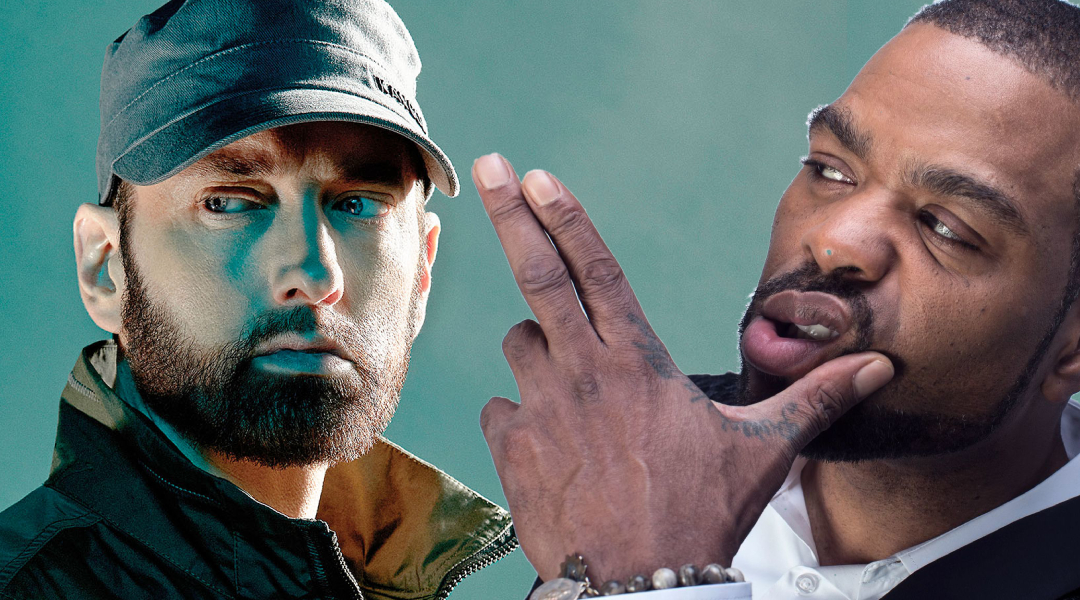 Eminem shouted out to Wu-Tang Clan in his Rock Hall induction speech, now Method Man shouts back on his new joint with Jedi Mind Tricks.
Vinnie Paz, an MC from Philadelphia, came to prominence with Jedi Mind Tricks and moved to a successful solo career. How successful — that you can calculate from the number of guests on his recent project. His new album, "Tortured in the Name of God's Unconditional Love", features Kurupt, Rass Kass, Thirstin Howl III, and Method Man, as well as an array of independent MCs.
Vinnie invited Method Man to lay a verse on a track titled "Invisible Ether". Expressing his disdain with the current state of affairs in the industry, the Wu-Tang Clan legend smacks down rappers who chase clout around Marshall's name and delude themselves about their ability to be on the same level with him:
Babblin' rappers imaginin' they battlin' Eminem usin' them bars, embarassin'
There have been many examples of this behaviour lately, from The Game to DaBaby. Do you think Method Man had somebody in mind when he spat the line?
Listen to Vinnie Paz feat. Method Man "Invisible Ether" below: