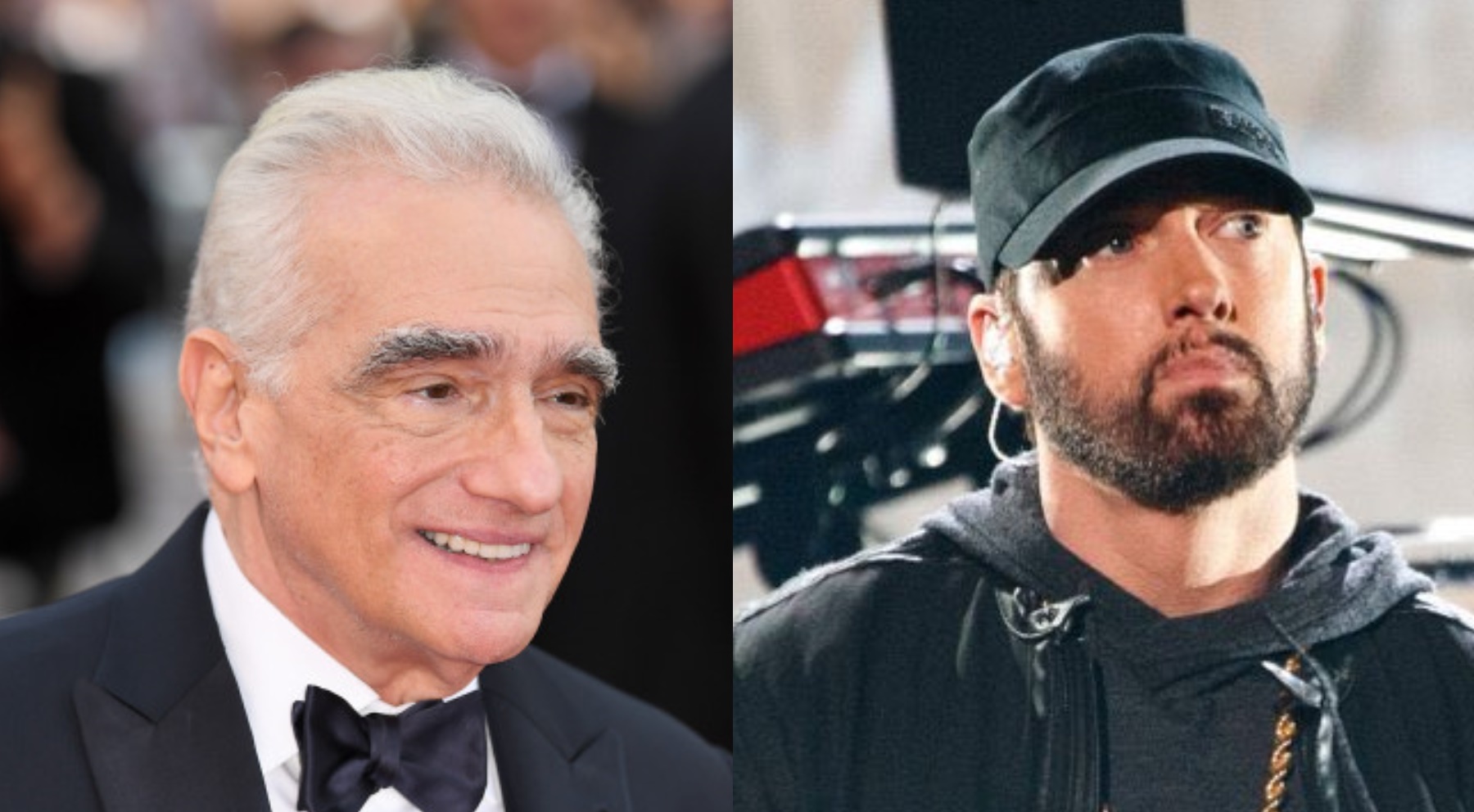 Even globally famous, Oscar-winning movie legends are not safe from TikTok if they have a child.
Meanwhile, TikTok became a second home for a selected number of Eminem hits. It is no wonder as Em's songs are expressive, emotional and can become a real earworm. "Venom" is one of the most popular his song on the platform and even has it's own trend with videos where characters make a sudden flip in emotions or appearance.
This is precisely the track that Scorsese's young daughter Francesca has chosen to use. Halfway through the video, she switches from her sweet "I can maybe forgive you" to "but, I already told my dad" — and Martin Scorsese stares into the camera as menace incarnate.
The legendary director probably had a good time filming this, considering that he likes Eminem, as his daughter had to explain after insinuations that he had fallen asleep during Marshall's Oscar performance.
It is not the first time Francesca, who is 22, ropes her famous dad into her TikTok videos, but this one, where his star power combined with Eminem's, has become the most popular one.
Watch the video below: