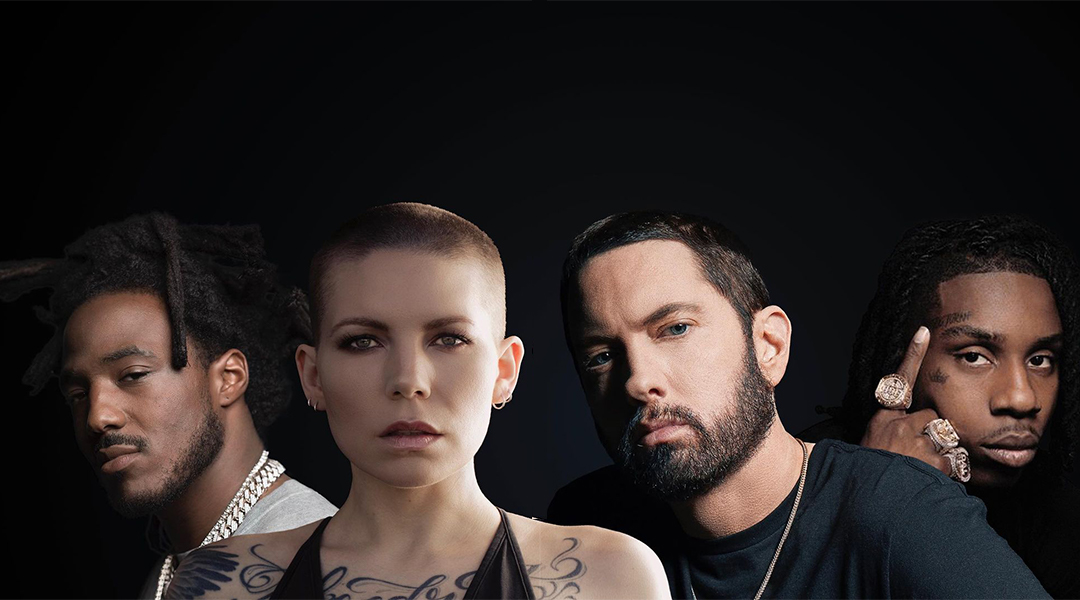 The newest collaboration between Eminem, Skylar and two young talented rappers enters the chart at No.78.

For Eminem, it is the 93rd track that made it to the Billboard Hot 100. Other members of the collaboration are probably more excited by this result. Polo G added the 37th chart entry to his Hot100 history. Skylar Grey just landed her eighth hit on the Billboard song chart. And for Mozzy this is the first ever recognition of this scale from the music industry.
Congratulations to the creative team!