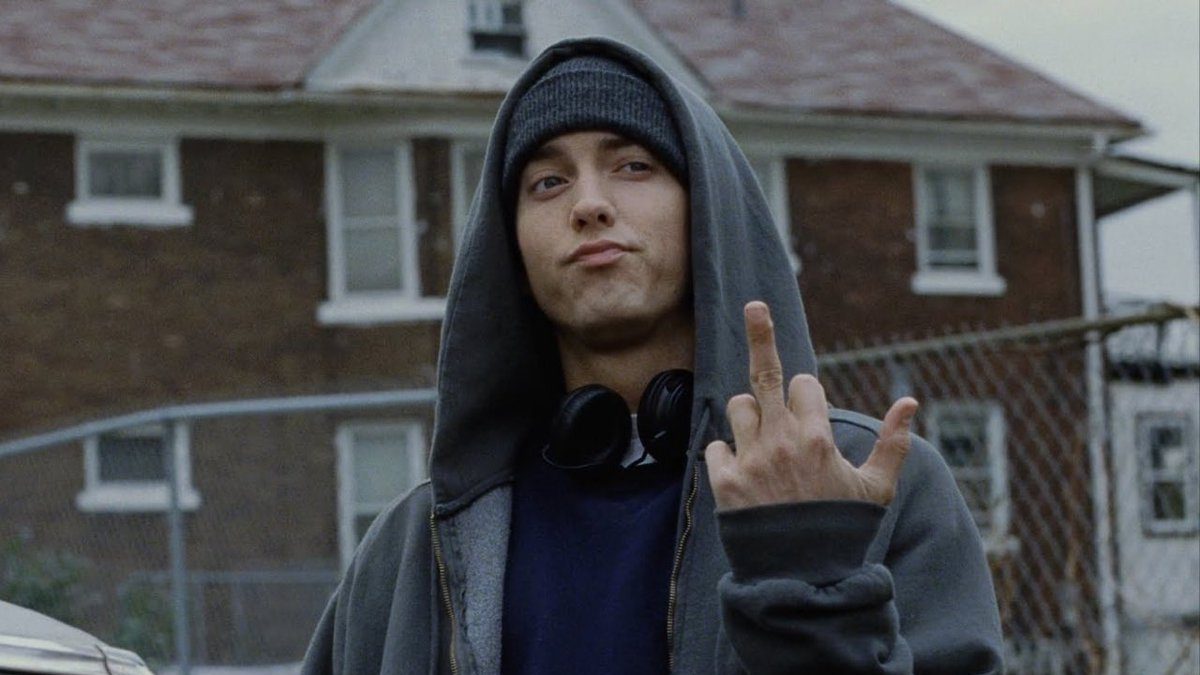 The universally loved motivational anthem has reached a new high on the streaming platform. "Lose Yourself" is Marshall's first song to earn 1.5 billion plays on Spotify.
The song hit the 1 billion milestone on October 2020 and has been keeping the momentum going since.
"Lose Yourself" has so many awards and accolades that a Spotify milestone does not even seem that important. This is the song that has scored an MTV VMA, two Grammys, a Critic Choice award and an Oscar. Or, rather, the first Oscar for a rap song.
Listen to the song below: