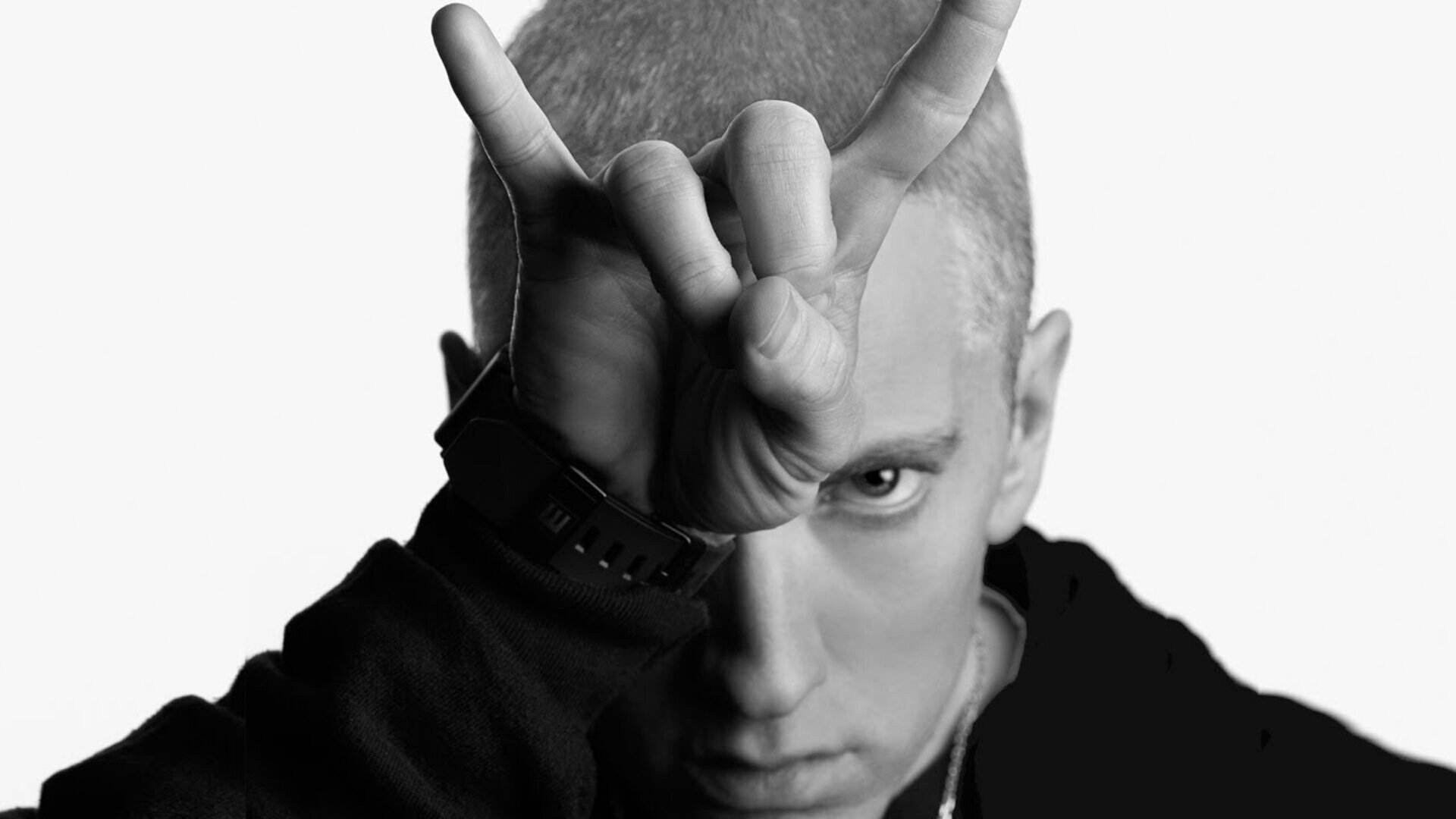 Nobody saw it coming 20 years ago, but the reality will always exceed our expectations. "Use That Gospel (Remix)" feat. Eminem is topping seven Christian Billboard charts currently.
Yes, there is more than one Christian chart. And Eminem's recent feature has been sitting at No. 1 on the following: Hot Christian Songs, Christian Streaming Songs, Christian Digital Song Sales, Hot Gospel Songs, Gospel Streaming Songs, and Gospel Digital Song Sales.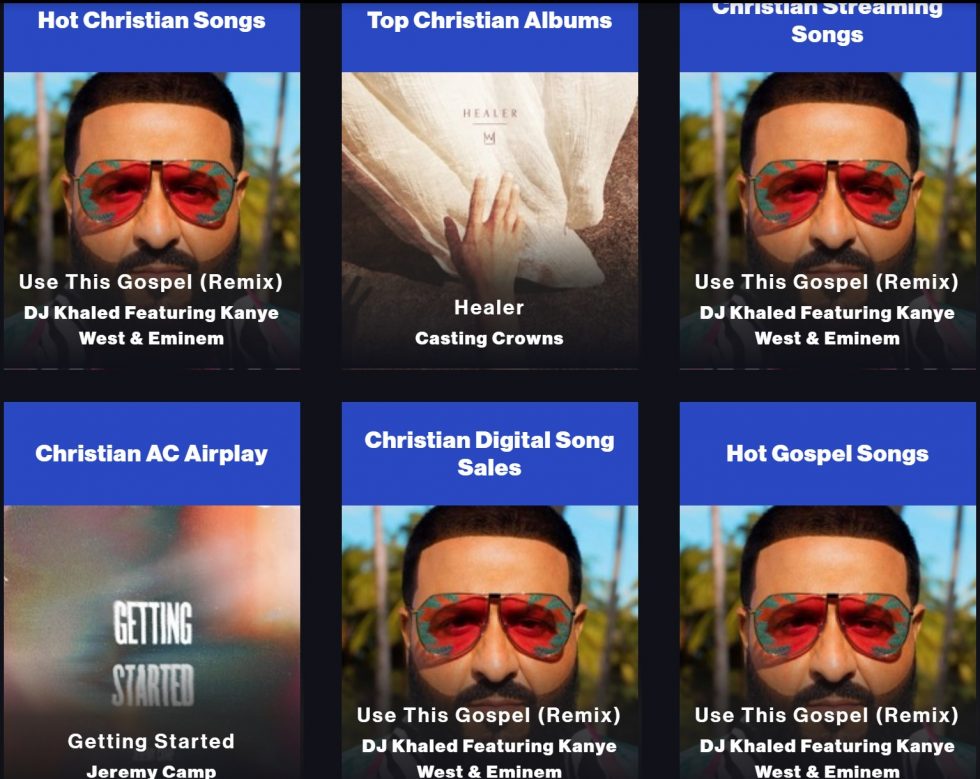 Meanwhile, on the Billboard Hot 100, "Use That Gospel (Remix)" is ranked at No.49. It is the fourth highest charting song from DJ Khaled's collection "God Did". DJ Khaled begged Kanye West to let him use on this album a remix Dr. Dre made with Eminem. And a miracle happened. Dj Khaled's dream came true, and Eminem has a feature on Khaled's album he didn't know would be there.