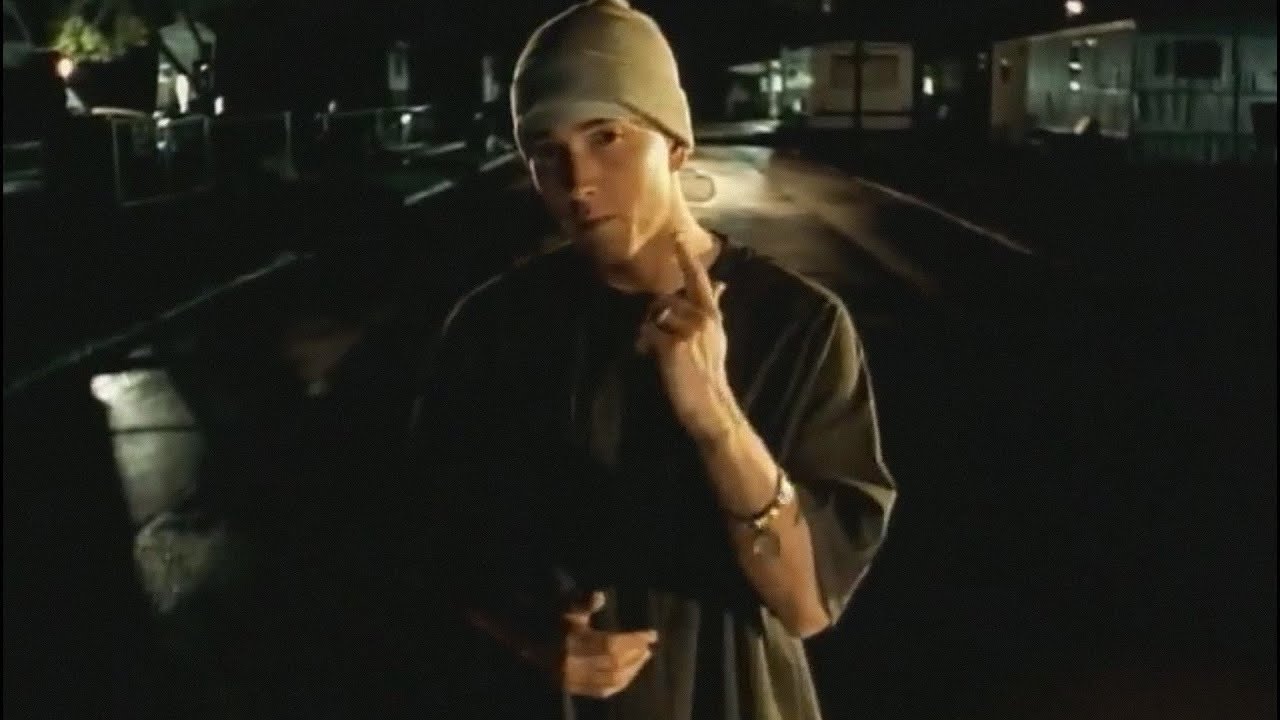 The most streamed Eminem's song has earned the new milestone on the streaming platform.
"Lose Yourself" was the first Eminem's track to break the 1 billion threshold, and now, two months later, it has added another 100 million to its streaming record.
"Lose Yourself" was written right on the set of "8 Miles" between takes, it became much more than a song from a hip hop movie. Arguably, the most inspirational anthem in history that defies genres and prejudices, this track universally loved across the globe.
Listen to "Lose Yourself" below: