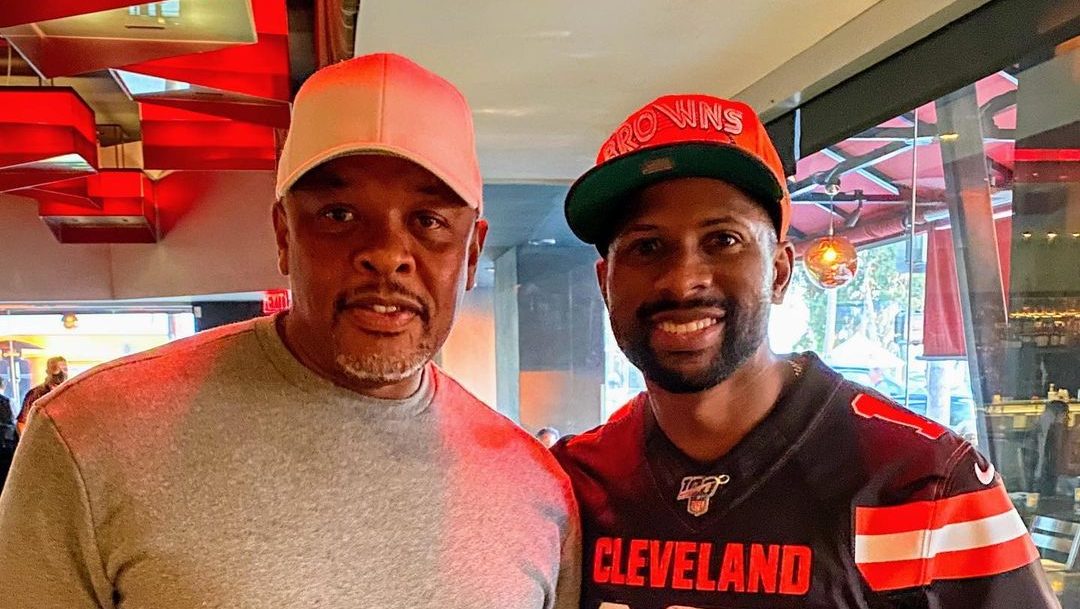 We all know that Dr. Dre works non stop. We don't know when we will be able to hear the results. But news from an unexpected source brings some clarity.
Travel blogger Greg W. walked into an LA steakhouse, saw Dr. Dre, started a conversation and learned something that no music media cared to share so far.
Greg posted photos from that day on his Instagram and added an explanation:
Not every day you meet an absolute legend!! And @drdre you couldn't be any freakin cooler. Dre, I appreciate the love you showed and we bumping Eminem all week since you said that's what you boppin too! He said new music coming this year and Hov is 100% the reason he doing the Super Bowl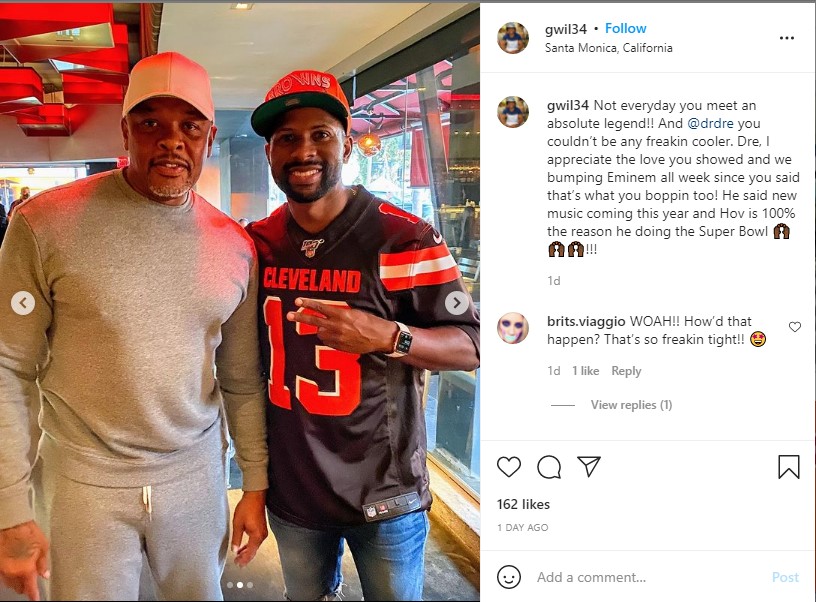 Of course, the audience was surprised and wanted to know more about the context of this meeting, so reg clarified:
went to a Steakhouse and Dre pulled up right after we walked in. He started talking with me right away and basically kind of had dinner with him haha.
Still, what kind of new music should we expect? Apparently, Dr. Dre disclosed even that to his dinner friend:
he said new music from him for Grand Theft Auto game in December 🙌🏾.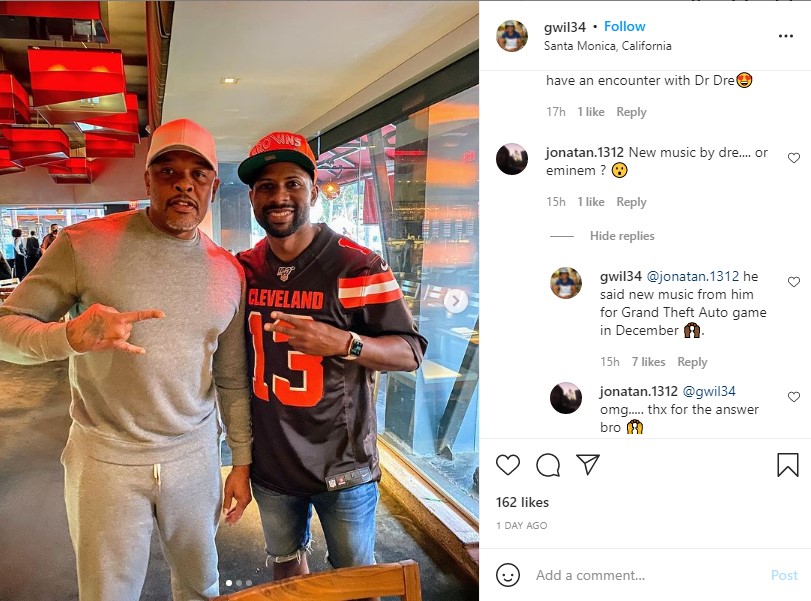 Let's hope it is only the beginning of Dr. Dre takeover. He does not spend days in the control room to write a track for a video game. There should be more to come.